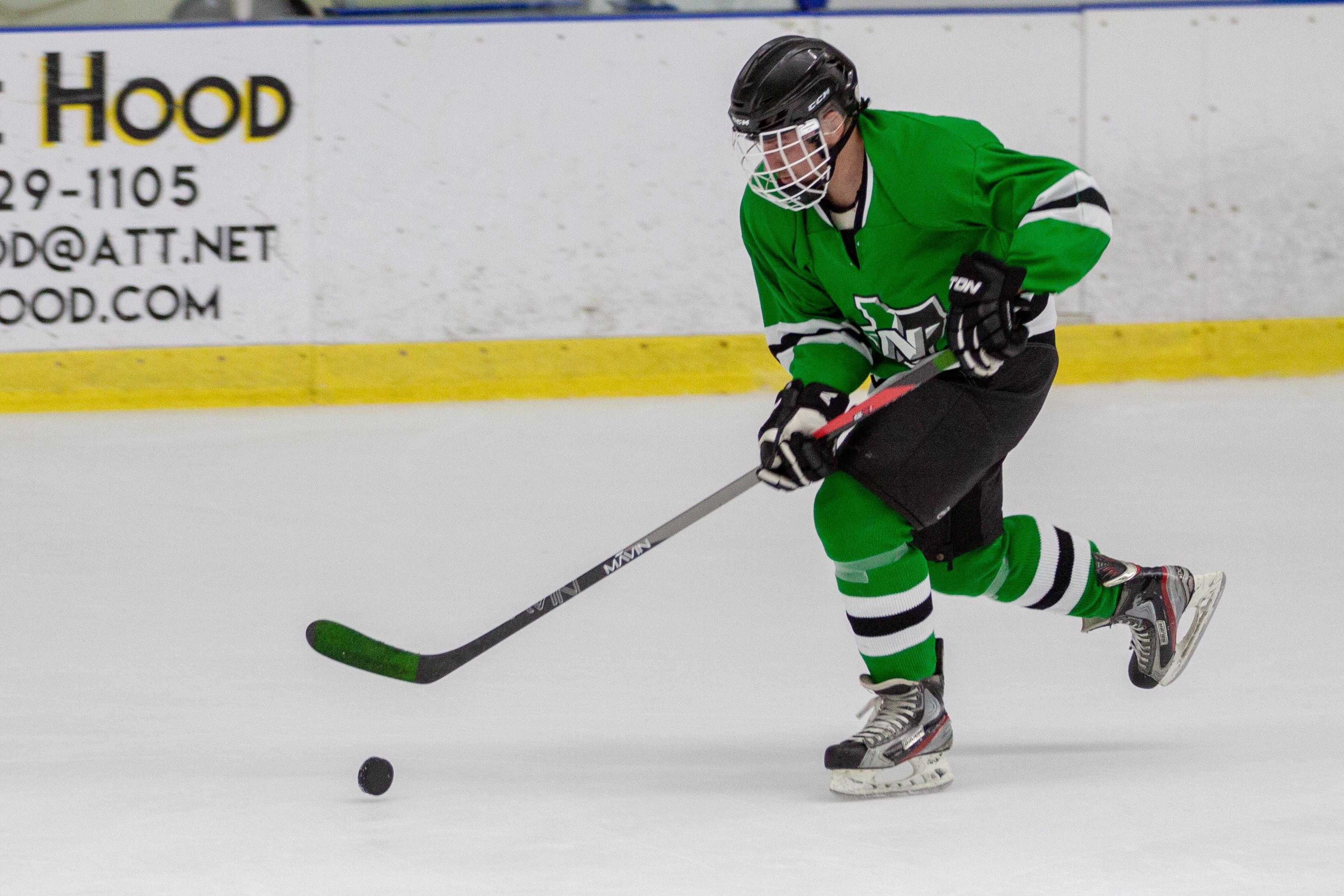 04 Nov

What Hockey Skates Should I Wear for Hockey Season?

When it comes to hockey, we think of the essentials: pads, hockey sticks, gloves, and skates. However, the type of hockey skate your wear can have vast implications on your foot health. Whether it's blocking a shot or taking a hit, your feet are constantly at risk for injury in such a physically demanding sport. At Cherrywood Foot Care, we are continually working with athletes and perfecting ways to properly heal them. If you're looking for a podiatrist in East Meadow, we can give you the help you need to get back to engaging the opposition on the playing field.
How do I know what skates are right for me?
There are many steps one must take to ensure that you're wearing a pair of skates that are right for you. Here are some vital factors to be aware of when picking out skates:
Size

– When it comes to hockey skates, they don't normally fit the way regular shoes typically would. When choosing skates, it's always best to pick a size that's at least a size-and-a-half smaller than your normal shoe size. For a good guide on what size would fit you best, click

here

.

Protection

– Hockey involves using your feet

a lot

. Making sure that your feet are properly guarded at all times is a necessity if you want to avoid possible injury. Make sure that your skate is built-in with kevlar or graphite, as these are strong, protective materials. If you have blocked a shot and have been injured, our podiatrist in East Meadow can treat you today!

Proper brands

– Choosing skates from trusted manufacturers are a great way to ensure that you're getting the best quality! Some of these brands include Bauer, Easton, CCM, Reebok, and Graf.
Win your faceoff against foot injuries!
Some of the most common injuries that are experienced when playing hockey typically include a few of the following:
Foot fractures

High ankle sprains

Blisters

Hyperextensions

Achilles injuries
At Cherrywood Foot Care, there's no sport or injury that we can't handle. When it comes to ice hockey, you should make sure that your safety is the number one priority! Our podiatrist in East Meadow can give you sound treatment for any foot injury you come across. Don't sit two minutes in the penalty box! Get back on the ice, and contact us today!