29 Aug

KeryFlex Nail Restoration

 

Has your nails become weaker and weaker as time went on? Do they seem to chip or fall off often? Are they growing in shorter then usual? Are your nails affected by fungus, nail dystrophies and trauma? If so, you should look into KeryFlex treatments.

 

KeryFlex is a safe nail reconstruction treatment that is nonsystemic and is completed in the office of a podiatrist in Nassau County. This treatment restores the appearance of your natural nails by eliminating any damage you may have to your nails. This procedure provides a patented resin and creates a flexible, non-porous nail that allows the remaining of your natural nails to grow in completely.

 

This treatment will allow a natural looking nail during antifungal therapies. KeryFlex will also provide a cosmetic improvement to compliment laser fungal programs. These therapies create nails that are durable by acetone, nail polishes, and detergents that allow the KeryFlex to recreate the patient's nail appearance.

 

Your podiatrist will remove the damaged nail using special nail clippers, file or dremel. After the damaged nail is removed, the process will begin. Your podiatrist will apply a bonding agent and attach the new nail to the remainder of your natural nail. Finally, your podiatrist will remodel KeryFlex Resin to your nail bed, cure the resin with a special type of ultraviolet light for two minutes.  Your nail will then be reshaped if necessary. The process is completed in about 15 minutes.

If you are interested in recreating your old damaged nails, The KeryFlex treatment is something to really consider. Cherrywood Foot Care offers the KeryFlex treatment right in their office in Bellmore, New York. Cherrywood Foot Care is a well trusted podiatrist that been voted the Best on Long Island for nine years in a row. You can schedule your first appointment today by calling 516-826-9000.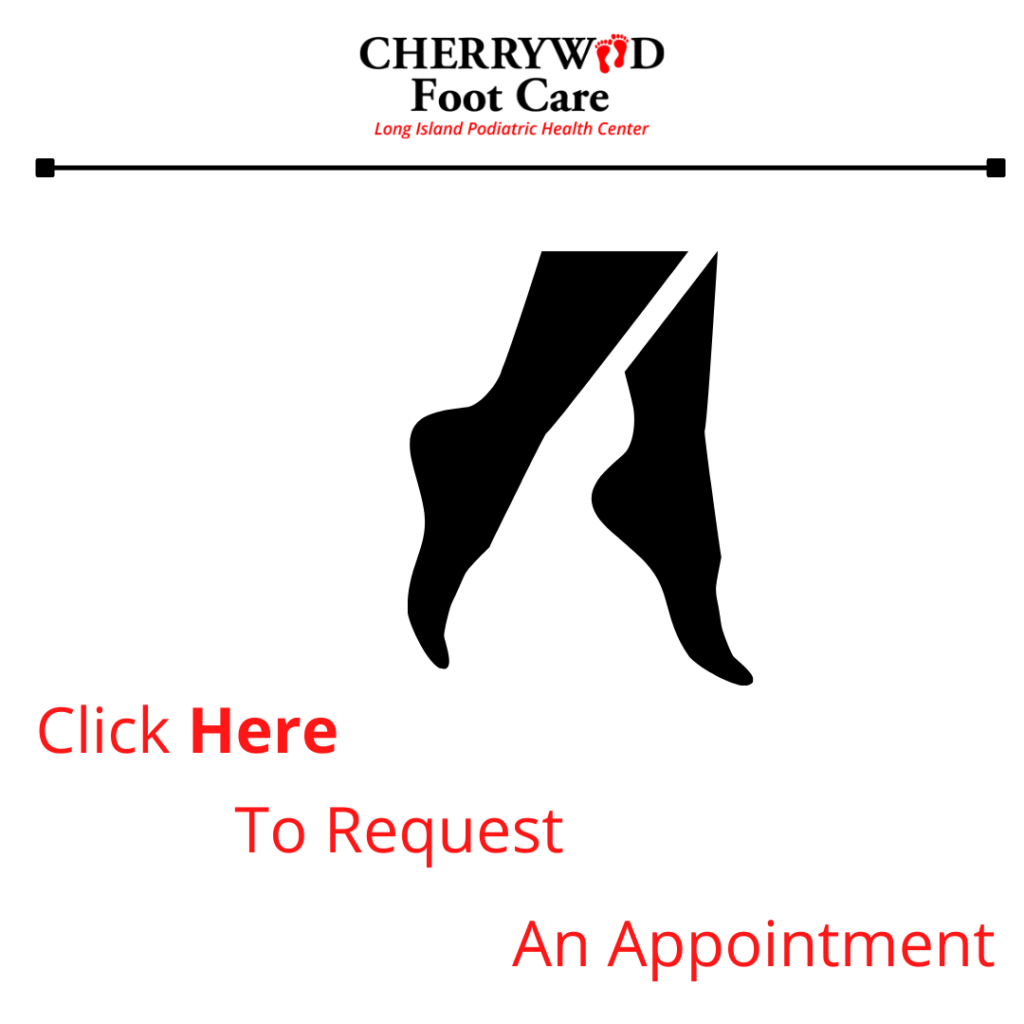 Summary
Article Name
KERYFLEX NAIL RESTORATION
Description
As a provider of KerryFlex Nail Restoration, Cherrywood Foot Care Group is a podiatrist in Nassau County that is conveniently located on 2791 Jerusalem Avenue.
Author
Cherrywood Foot Care Staff
Publisher Name
Publisher Logo