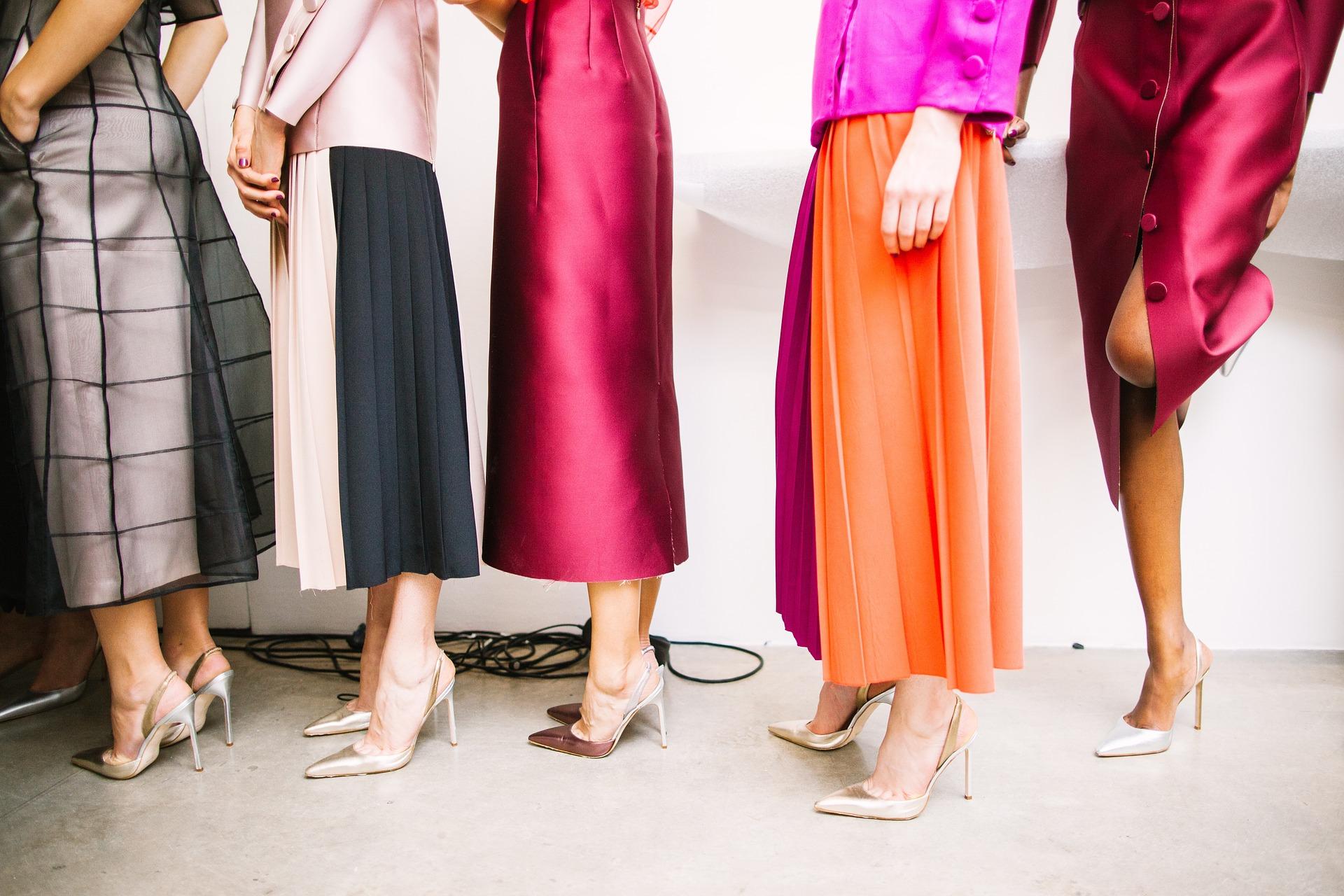 20 Oct

What Does Your Foot Pain Mean?

Are you or someone you know suffering from foot pain, but do not know why? If you are looking for a foot care doctor in Nassau County, Cherrywood Foot Care could be there to help and could tell you what your foot pain means and what is causing it. In the meantime, there are at home treatments you can do to help your feet.

Some of the most common reasons for foot pain include:
Plantar fasciitis

Bunions and hammertoe

Calluses

Achilles tendons
If you may have problems in these areas, Cherrywood Foot Care could help you, and also give you some at home remedies to treat it. If you have bunions and hammertoe, it is important to wear more comfortable shoes. Plantar fasciitis occurs in the heel and is more common in middle-aged people in the 40-65 year range. Resting, massaging and stretching your feet is important, as well as icing your feet. Calluses are a thick, hard patch of skin that appear on the bottom of the foot. They affect people of all ages and are usually caused by large amounts of pressure and activity on the feet.
Because there are 26 different bones in the foot, your foot pain can occur anywhere in the foot from the toes to the ankle. There can be all different reasons why your foot is hurting, including disease, trauma, and injuries. No matter where and why the pain is happening, Cherrywood Foot Care in Nassau County is there to help it.
If your foot pain is caused by another illness, such as diabetes, Cherrywood Foot Care in Bellmore can also help. Tell your doctor beforehand about your diabetes, and they can offer advice on how to deal with diabetic foot pain. The American Diabetes Association recommends protecting your foot from all weather conditions, wearing shoes and socks at all times, and washing your feet daily.
Whatever the cause of your foot pain is, Cherrywood Foot Care in Bellmore is there to take care of all of your foot needs. We provide the proper advice on how to take care of your feet at home, and we can tell you how to treat your feet on your own time.