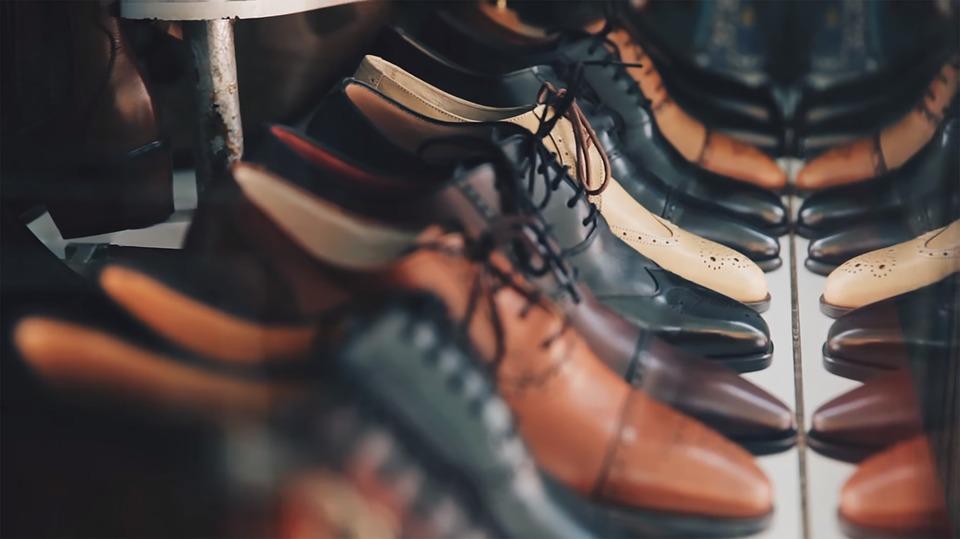 15 Aug

Worst and best shoes for your feet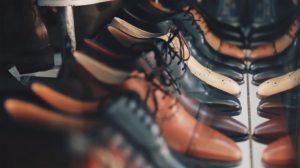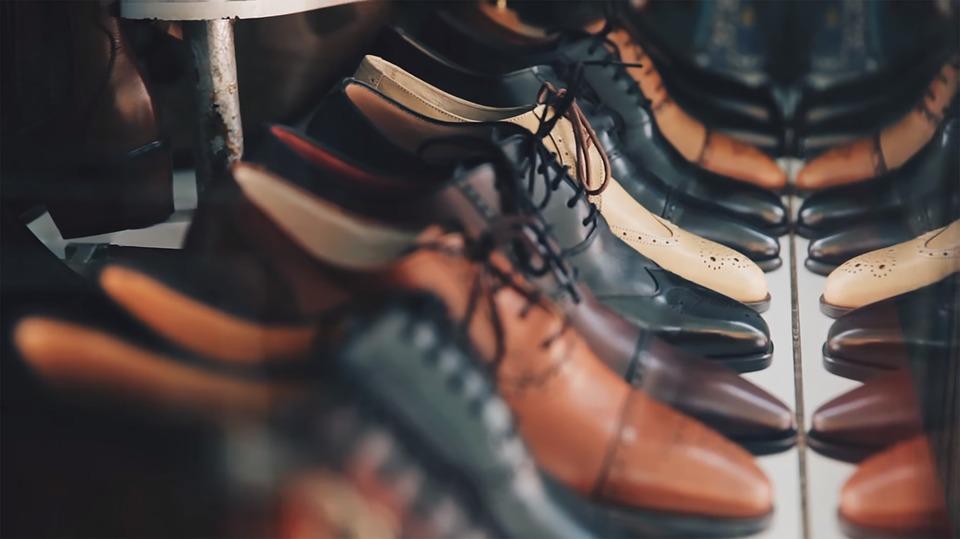 At Cherrywood Foot Care in Bellmore, we utilize the latest technology to help treat our patients. Our main goal is to guide our patients into a quicker recovery and help them prevent any future foot issues.
As a part of our daily routines, we slip on shoes and go to work, run errands, or exercise. Our team of Bellmore Podiatrists, are here to educate our patients on the worst and best shoes for your feet.
To begin, when shopping for new shoes it is essential to accept comfort before style. In order to make sure that you buy the correct shoes for your feet, we created this list of steps to follow prior to purchasing a new pair of sneakers:
Trace your foot to understand if your feet are wide or narrow. If possible, bring the tracing to the store and compare the shoe to the tracing.

Try on shoes that you wish to buy during the afternoon. Studies show that throughout the day, your feet expand from walking.

If you are searching for sneakers, be sure to bring a pair of socks that you would wear with your new purchase.

When you arrive at the store, ask the sales associate to measure both of your feet. For some people, their feet slowly grow, therefore, it is essential to keep measuring to find the perfect shoe size.
Now, for choosing shoes, it is vital to avoid these less healthy shoes and instead, find the more comfortable and safer alternative:
Ultra- high heels: the problem with taller heels is that they are known for causing a knot in the back of your heel. Additionally, they hold your feet in an unnatural position. Instead, aim for purchasing lower heels or wedges.

Pointed toe shoes: it is potential for these type of shoes to cause bunions and a hammer toe. As a replacement, search for rounded flats.

Flip flops: we all love wearing these, especially in the summer. Unfortunately, they provide no support and are known to lead to plantar fasciitis. Try to avoid flip flops as often as possible. If anything, limit the amount of times you wear them.
Overall, sneakers are the best type of shoes for your feet. When wearing sneakers, be sure that they are supportive and not worn out. Also, as long as you alternate your shoes daily and keep your feet healthy, you will decrease any issues for foot problems. For any questions, or to set up an appointment, please contact our Bellmore Podiatrists. We look forward to hearing from you!