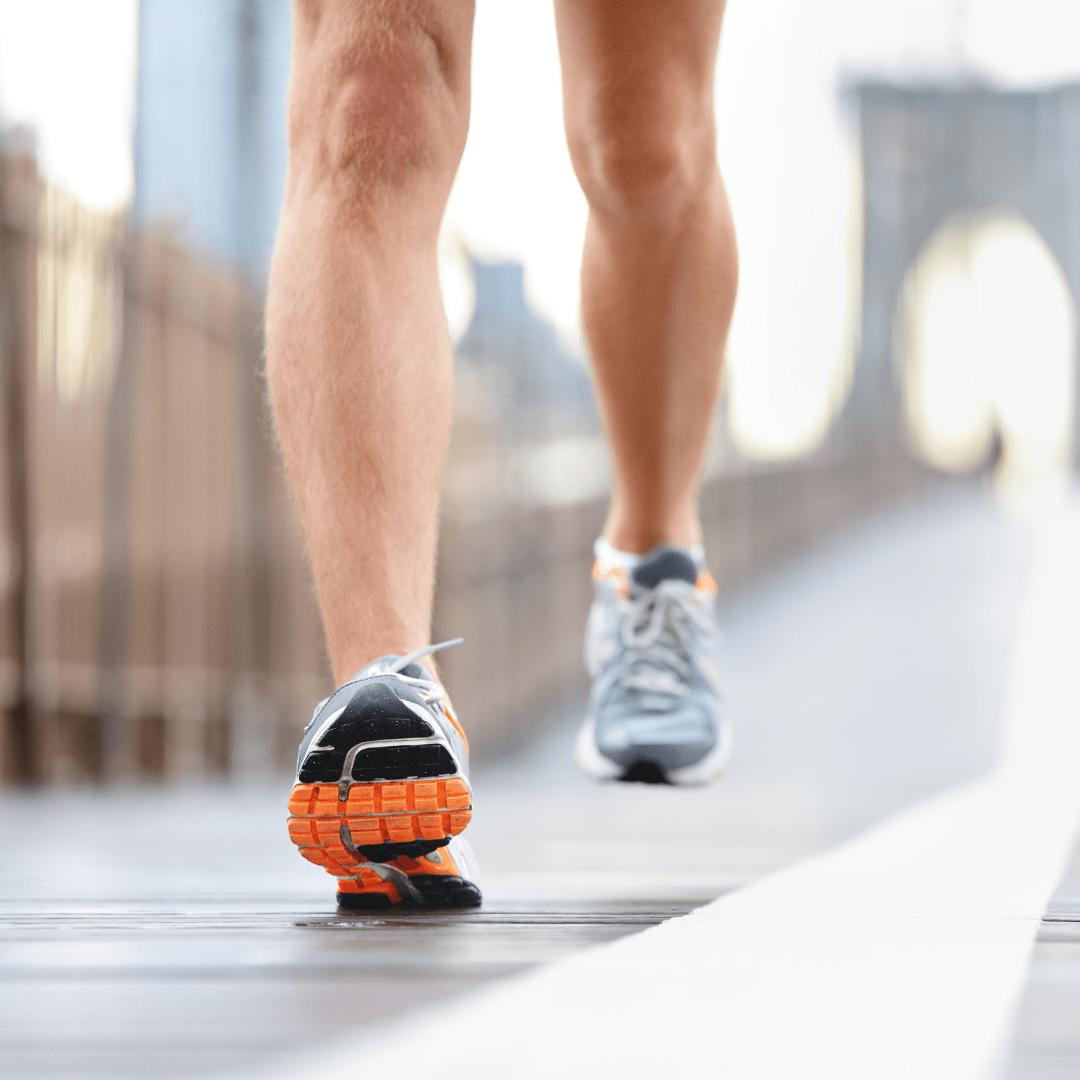 05 Jan
What Is Runner's Foot?
Do your feet feel sore and achy after a run? If the answer is yes, you could be dealing with runner's foot. Running puts a lot of stress on the bones in your feet, leaving you more prone to painful injuries. At Cherrywood Foot Care, our team is here to help mitigate the strain on your feet and help you overcome running-related foot problems. Continue reading to discover more!
What Is Runner's Foot?
As a runner, you place your feet under significant stress as you drive them into the pavement. While running is a great form of exercise, you can experience several different foot problems for various reasons. Ignoring your foot pain, overtraining, and improper form can lead to some of the following running-related foot problems:
Damaged Toenails – When your toe rubs against the front of your shoe, the nail can become pushed down and bruised. Damage toenails can become inflamed and lead to significant pain and potential nail loss.
Stress Fractures – Stress fractures are a common injury among runners that can result from overuse without adequate healing time. Stress fractures are tiny cracks in the foot bones that can develop into complete fractures if they break.
Blisters – Blisters are often not severe, but they can be painful and cause problems with your strides. Blisters are a result of friction in the shoes. Sweat and wetness in your shoes can soften the skin and leave high-pressure areas vulnerable to blistering. Wearing proper socks and well-fitting shoes can help you avoid friction and blisters.
Plantar Fasciitis – The plantar fascia is a thick fibrous tissue band extending along the bottom of your foot. Every strike on the pavement pulls on the heel, and repetitive running can lead to inflammation and plantar fasciitis. Plantar fasciitis is more prevalent in runners with flat feet but can also occur with high arches.
Whether nursing an existing running injury or trying to keep your feet in top shape, prevention is essential to your foot care as a runner. Cherrywood Foot Care can examine your condition and help you find the best ways to care for your feet so you can continue running year-round!
Contact Us
Cherrywood Foot Care provides expert podiatric care to help runners overcome any ailments affecting their feet and ankles. To learn more about managing running foot problems, be sure to contact us and request an appointment today!