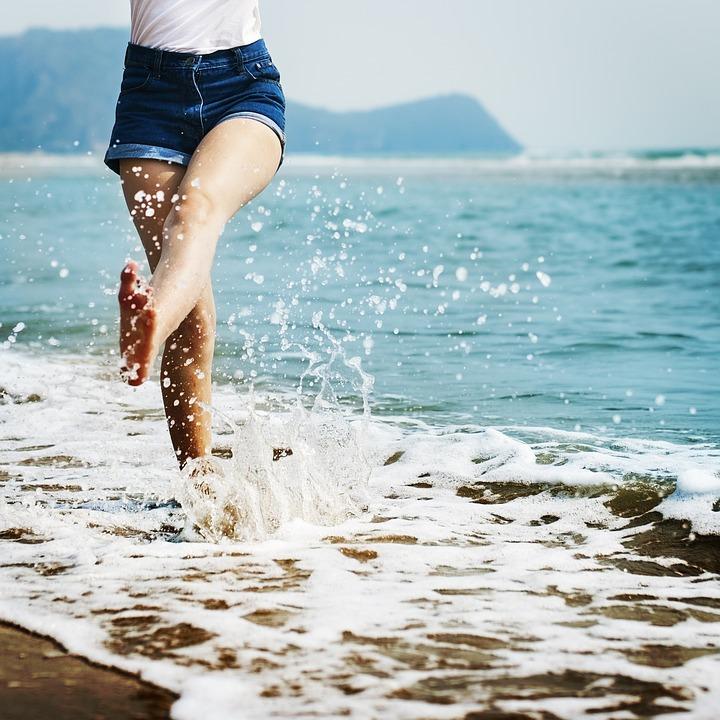 15 Sep

Tips For Keeping Your Feet Healthy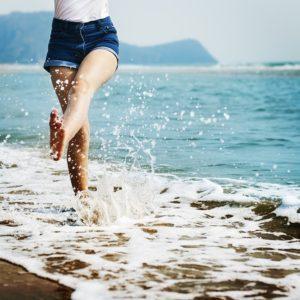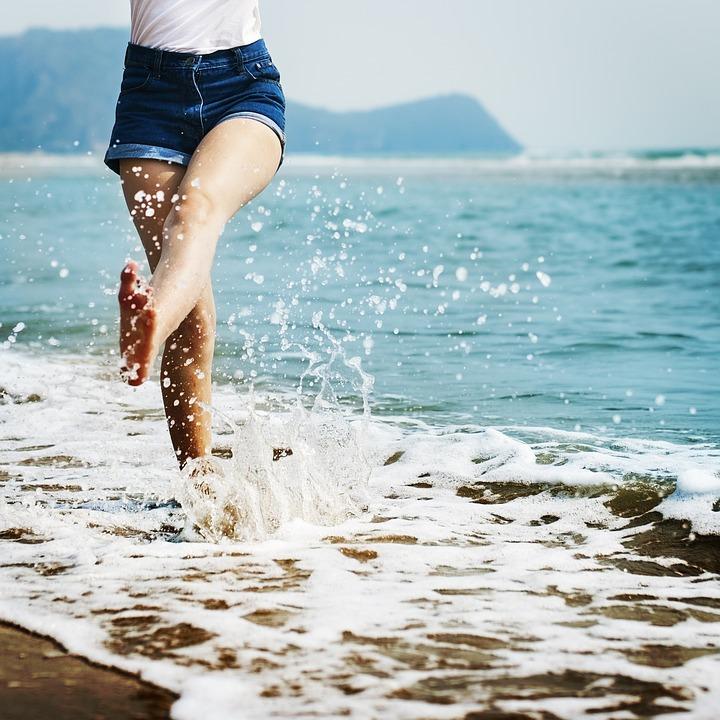 Healthy feet are important for feeling good and being able to stay active. By having healthy feet, you will be able to keep up and maintain daily activities. Cherrywood Foot Care located in Bellmore has years of experience with professionals that can help you get the proper foot care treatment that is right for you.
Keeping your feet healthy and in good condition is very essential, especially for those that are athletes and older in age. There are many ways you can keep your feet in good condition. Some tips for keeping your feet healthy are:
Keep your feet clean and dry

Cut toenails properly

Don't hide ugly toenails with polish

Avoid sharing footgear

Head off sweaty feet

Examine your feet problems

Protect your feet in public areas

Get any pain or aches checked out by your healthcare provider

Choose breathable footwear and socks (avoid tight fitting shoes)

Wear shoes that fit properly

Avoid wearing flip-flops and sandals, they don't provide enough arch support

Give them a good cleaning in warm water (soaking them may cause them to dry out)

Moisturize them every day with lotion or cream

Rotate your shoes every day so you aren't wearing the same pair every day
Having foot pain is never fun, so by keeping your feet healthy, you can prevent further pains, aches, and injuries. To prevent foot pain you can:
Spend less time off your feet

Wear shoe inserts/insoles/pads

Massage your feet to ease tension and aches

Avoid wearing high heels every day

Wear properly fitted shoes and replace them when needed.
Cherrywood Foot Care located in Bellmore provides many services and can provide you the best foot care assistance. We guarantee that at Cherrywood Foot Care you will leave each visit feeling happy and satisfied. If you would like to receive more information and details give us a call today!