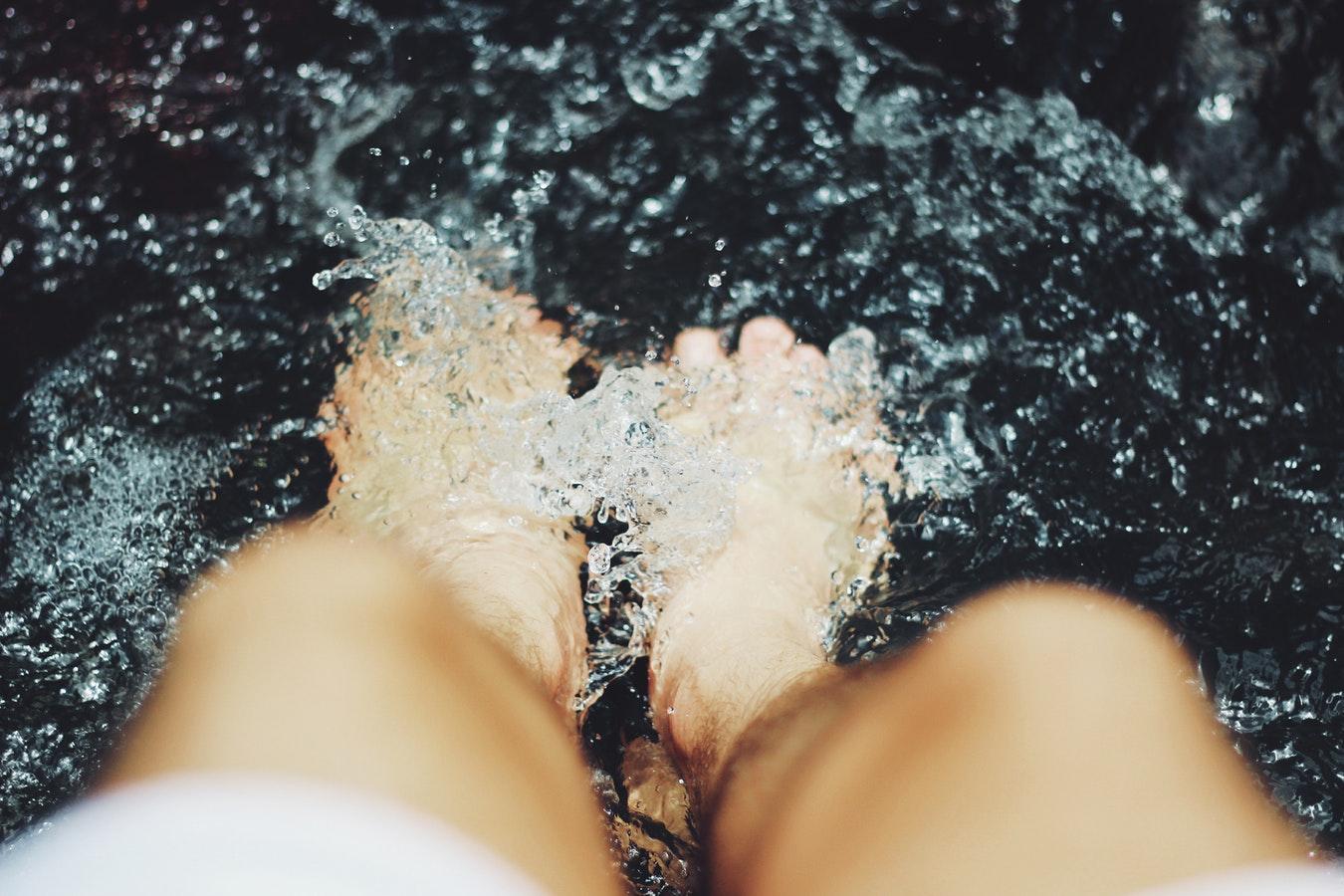 30 Jun

Symptoms of Arthritic Feet
Symptoms of Arthritic Feet
As we age, arthritis is a condition that may begin to affect our bodies. It can occur in almost any place throughout our bodies and can cause discomfort making it difficult to perform daily tasks. One area in which arthritis can have a big impact on your life is on your feet. It can make even the simplest of tasks like getting up and walking, much more challenging. Thankfully at Cherrywood Foot Care, our foot doctor on Long Island (East Meadow, Bellmore, Merrick) can help treat your symptoms and make them more manageable.
Arthritis is a degenerative joint disease that will cause the joints in your body to deteriorate or wear down over time. This causes pain and discomfort because it can lead to bones rubbing against each other due to the lack of cushioning and cartilage in the joints. This can be especially uncomfortable in the feet because of the constant pressure and use on an everyday basis.
Symptoms of arthritic feet:
Pain and tenderness of the feet

Pain with motion

of the feet

Limited or reduced ability to walk, stand, or put weight on your feet

Swelling of the feet or ankles

Stiffness in the joints

Warmth and redness in your feet
How we can help:
Our foot doctor on Long Island can help you manage and ease the pain you are experiencing from your arthritis. We offer a number of services that can help make your life more comfortable. One of these services is orthotics, orthotic inserts can help to provide proper support and cushioning for your feet, that will allow you to walk with more ease and comfort. Another service that we offer is physical therapy.
Arthritis in the feet can make your life difficult and uncomfortable, when looking for treatment options make sure you choose a podiatrist that you can trust.
At Cherrywood Foot Care, our foot doctor on Long Island will work with you and provide expert support. If you would like to make an appointment with us, make sure to contact us today! We proudly serve location in Merrick, Bellmore, Wantagh, and other Nassau locations!