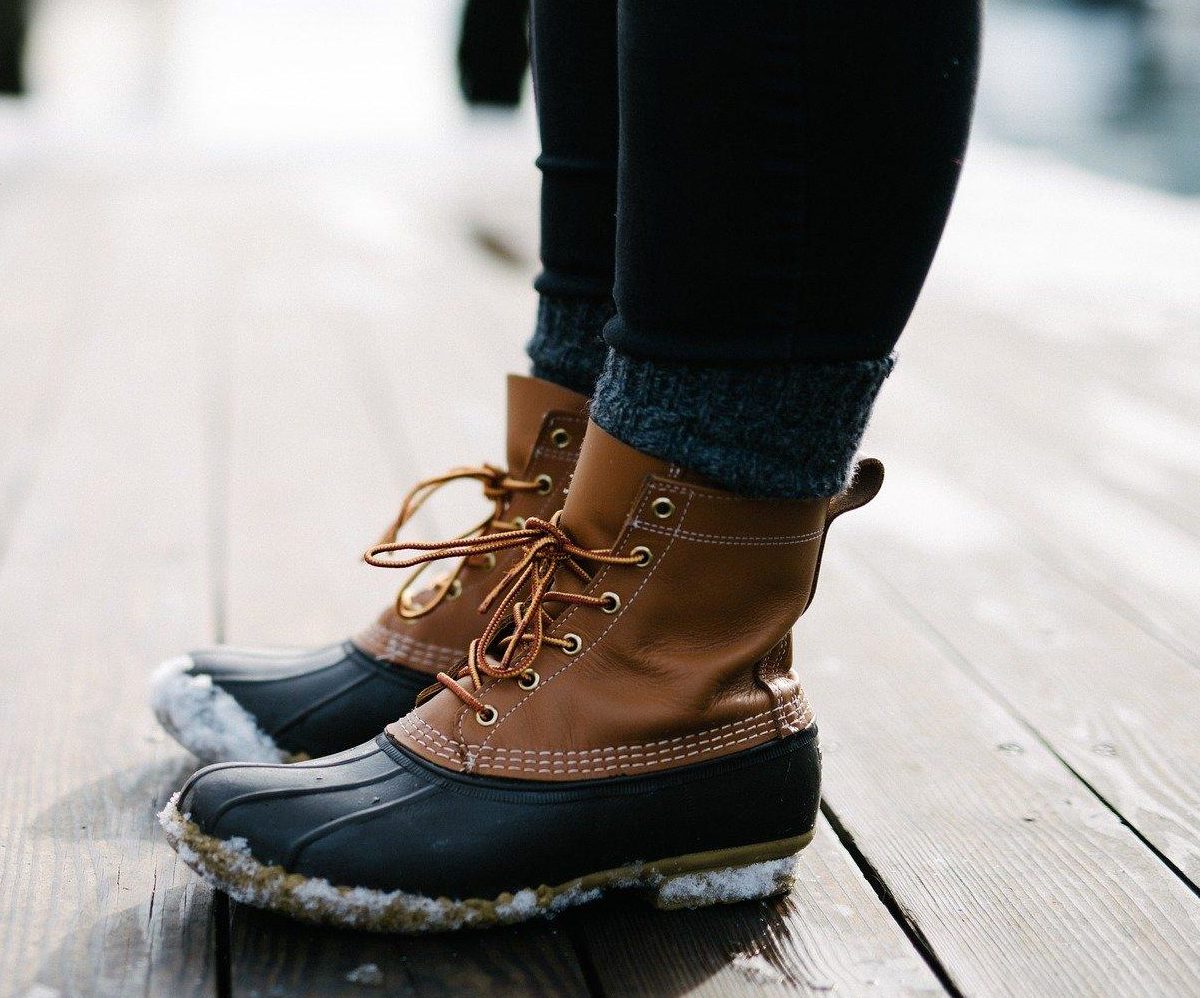 07 Jan

Proper Footwear In The Winter

More thought needs to be put into the types of footwear you purchase rather than whether you like the way they look. Although shoes can indeed pull an outfit together, if you wear footwear that is bad for your feet too often, you'll deal with some unfortunate problems. Here at Cherrywood Foot Care, we want to help prevent this issue. Our expert podiatrists would like to inform you of what should go into the decision to buy new footwear so that you can wear the proper ones this winter.
Common Footwear-Related Problems
As previously stated, wearing non-ideal types of footwear too often can lead to painful conditions. While choosing style over substance now and again won't cause many issues, going overboard can leave your feet riddled with problems. Some of the most common complications you'll face in this situation can include:
Bunions.
Blisters.
Hammertoes.
Plantar fasciitis.
Ankle sprains.
Ingrown toenails.
What To Consider When Buying Winter Footwear
To keep your feet protected this winter, you must understand what should go into footwear purchasing decisions. Being informed will help keep your feet protected, so you can avoid needing to visit with our expert podiatrists this winter. Before heading to the checkout line, our staff recommends keeping the below in mind:
Footwear should offer proper ankle and arch support.
Check the soles to ensure they have good traction for wintery conditions.
The toe box should be wide to help avoid friction.
Consider buying footwear with insulation to keep your feet warm.
Choose footwear made out of waterproof materials.
Treatment With Cherrywood Foot Care
Even after going above and beyond when choosing your winter footwear, injuries and other foot problems can still occur. Fortunately, Cherrywood Foot Care is here to help. Our podiatrists are well versed in getting patients back to full strength and have various treatment options to help accomplish this goal. From bracing and splinting to prescription-strength medication, our staff will work diligently to find the right choice for you.
Contact Us  
This winter, make sure your feet stay protected. Contact our team today and learn more about how Cherrywood Foot Care can help keep your feet healthy.