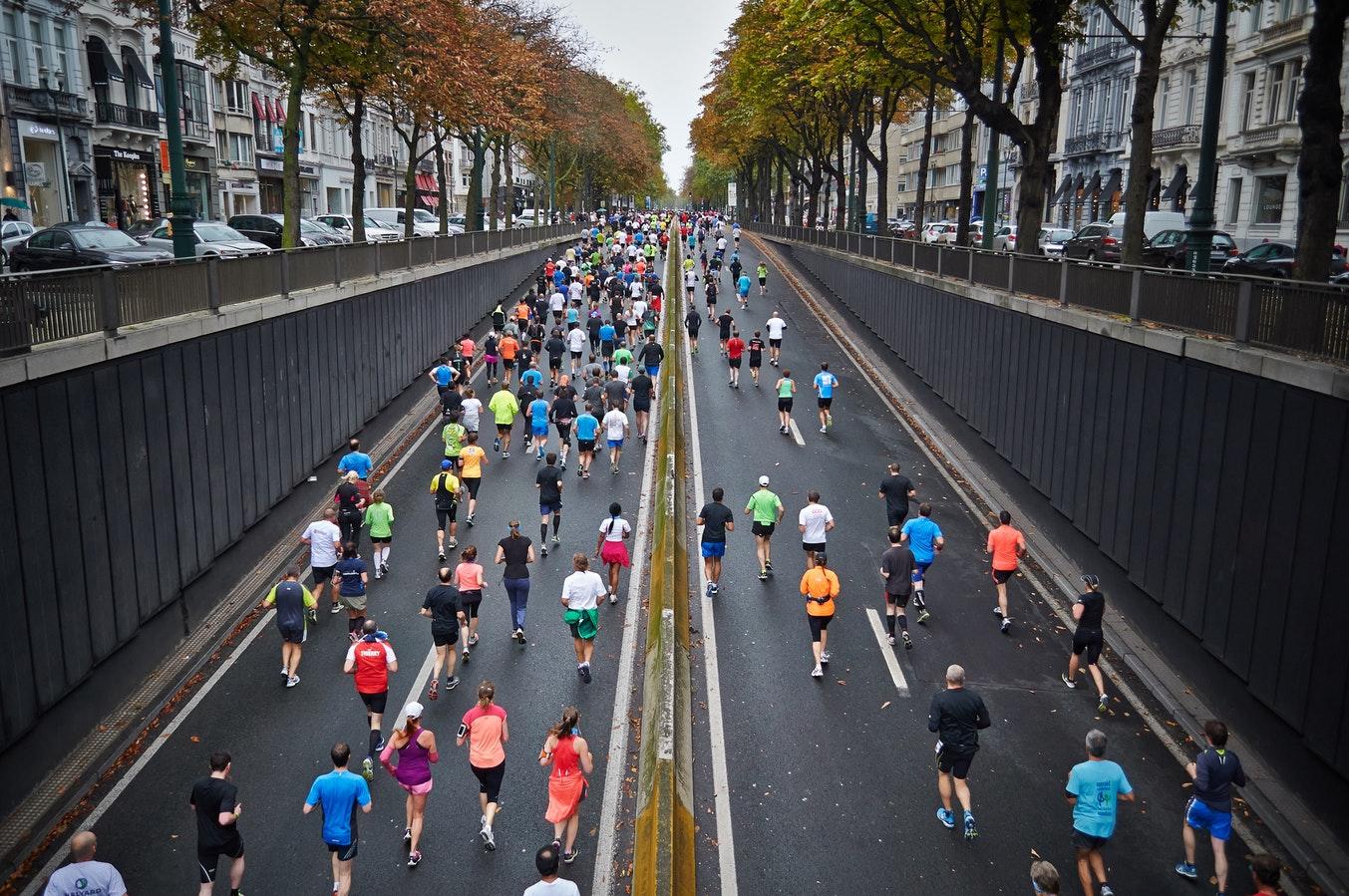 18 Apr

Marathon Foot Care Tips
Marathon Foot Care Tips
If you are a runner and going to be running in a marathon, you know the importance of keeping your feet healthy before and after the marathon. There are a number of strategies that you can take in order to keep your feet healthy and allow you to run the best marathon that you can. Our podiatrist in Bellmore, Merrick, East Meadow, and Wantagh offers a number of services to keep your feet healthy before you compete in the marathon as well as offering different treatment options for post-race recovery.

Pre-race tips:
In order to avoid getting

"marathon feet"

, make sure that you train on the surfaces that you will be running on during the actual race. Training on surfaces that are softer than the actual surface can cause pain in your feet during the race.

Train in shoes that are

lightweight

and have good support. Shoes that do not have good support in them can put too much stress on your feet as you run. A great way to ensure that your shoes have the proper support in them is through getting personalized orthotics. Cherrywood Foot Care, our podiatrist in Bellmore, offers orthotics analysis that will provide you with customized fitted orthotics for your feet.
Post-race tips:
After the race, make sure to rest your feet in an ice bath for 15 to 20 minutes.

The day after the marathon, remember to do some sort of jog or light run to keep the blood circulation through your legs, which will help the healing process.

If you suffered an injury like plantar fasciitis from running the marathon, Cherrywood Foot Care has

extracorporeal shock therapy

as one of our services. This is a noninvasive procedure that will use shock waves towards the area that is causing you pain. This has been a proven method of treating heel pain and plantar fasciitis.
Running a marathon can be a long and grueling process including the pre-race build-up and the post-race recovery. There are a lot of ways that you can prepare your feet to run a marathon as well as a lot of effective recovery methods for after you have completed the marathon. Our podiatrist in Bellmore offers services that can benefit you both pre and post marathon. Make sure to contact us today at Cherrywood Foot Care!