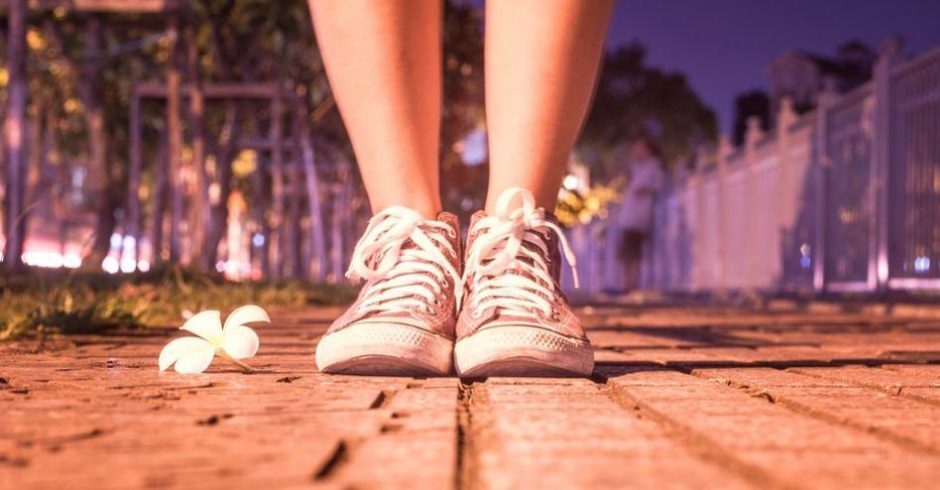 18 Dec

How Do You Fix Poor Circulation In Your Feet

Are you someone who suffers from poor blood circulation in your feet? Are you concerned with how this can impact your overall health? Our expert team here at Cherrywood Foot Care helps patients who answer yes to these questions. We'll let you know what signs point to poor circulation, as well as what can be done for treatment.
Symptoms Of Poor Circulation To The Feet
When body parts are deprived of receiving blood rich in oxygen and other nutrients, issues can quickly begin to arise. That is why you must spot any problems with circulation to your feet right away. Doing so can help prevent permanent damage from taking place. Experiencing the below symptoms in your feet point towards poor circulation:
Tingling.
Numbness.
Pain.
Muscle cramps.
Feeling the sensation of pins and needles.
The skin of your feet has a bluish color.
Common Causes Of Poor Circulation
To properly treat poor circulation, the underlying cause needs to be diagnosed. Here at Cherrywood Foot Care, our podiatrists will help with this issue. We can perform the diagnostic tests required to come up with the most effective treatment methods. Some of the most common causes of poor circulation include the below:
Peripheral artery disease.
Blood clots.
Varicose veins.
Diabetes.
Obesity.
Raynaud's disease.
Treatment Options At Cherrywood Foot Care
As previously stated, our team is well versed in helping patients overcome their issues with poor circulation. After running our diagnostic tests, we'll determine which treatment method will yield the most benefits for our patients. Depending on the cause and severity of your symptoms, any of the below can be used to improve your condition:
Compression socks to help aid with blood flow and prevent pooling.
Creating an exercise program composed of activities that will enhance circulation.
Insulin for those with diabetes.
Surgery to remove your varicose veins.
Schedule An Appointment
At Cherrywood Foot Care, our team is well versed in the issues that plague the feet. When poor blood circulation becomes a problem, our team will help. With multiple treatment options at our disposal, we'll get you back to full health. To schedule your first appointment, be sure to contact our team today.