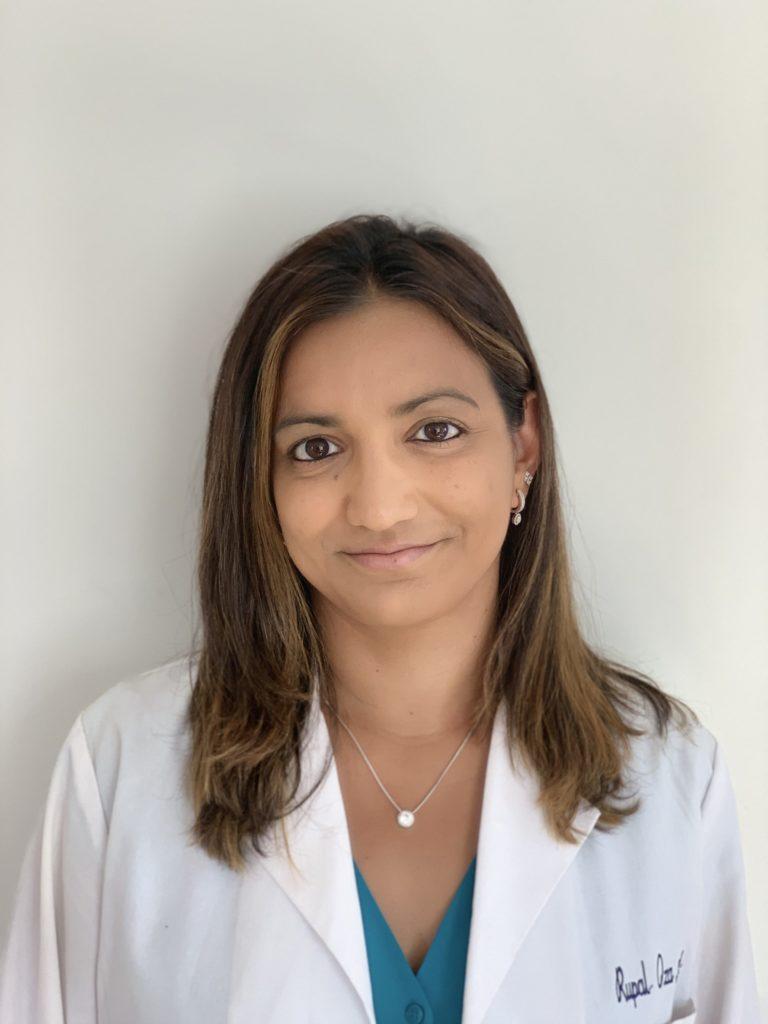 Rupal Oza, DPM was born and raised in New York. She received her Bachelor of Science in Biology and minor in Chemistry from St. Johns University and her doctorate from the New York College of Podiatric Medicine. She completed a three year podiatric surgical residency at Mount Sinai Hospital in New York.
Dr. Oza is well trained in treating a wide range of podiatric conditions in men, women, and children of all ages. She provides compassionate and professional care to all her patients and considers their goals and lifestyle while establishing a treatment plan. In her free time she enjoys biking, snowboarding, tennis, and traveling with family.
Review

Overall Rating





How do others rate this clinic?
Clinic Name
Service Offered