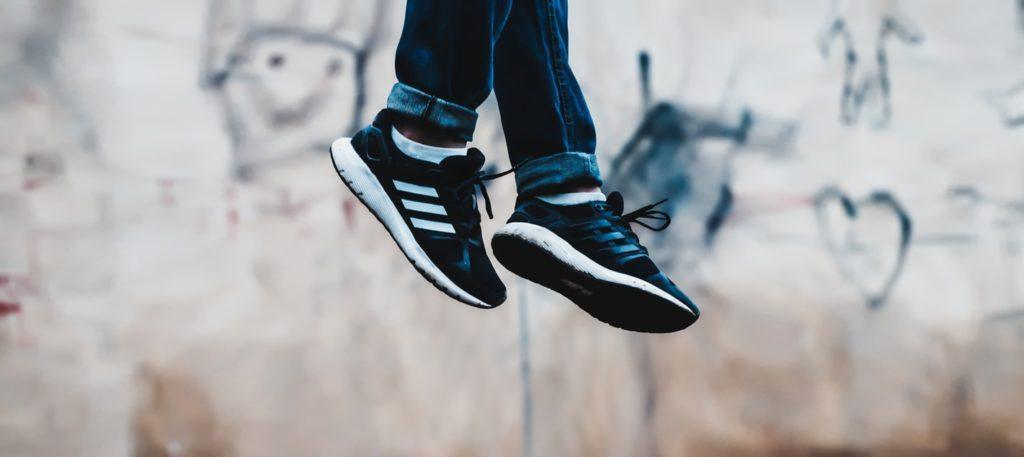 Are you struggling with foot pain caused by bunions, hammertoes, plantar fasciitis, or another condition? There is no shortage of remedies on the market, but nothing compares to the help of Cherrywood Foot Care, the #1 podiatrist in Seaford. Cherrywood Foot Care has been leading the way for more than 25 years and is home to a skilled team of doctors whose expertise and experience speak for themselves. Cherrywood Foot Care's signature custom orthotics treatment will work wonders in providing you with a more comfortable life and eliminating your foot pain. 
Signs That You Need Orthotics
Orthotics can be a wise investment for anyone who suffers from a variety of symptoms that affect their feet and day-to-day lives. These signs include but are not limited to:
Foot Pain and Swelling
Sharp Heel Pain
Flat Feet/Fallen Arches
High Arch
Issues with Balance
Shoes are wearing unevenly
A recent injury that affects your walking
Complications from Diabetes
Benefits of Orthotics
Orthotics carry many benefits that can make life easier for those who struggle with foot pain. Some of the benefits experienced by those who use orthotics via this podiatrist in Seaford include:
Improved Foot Support
Exceptional Comfort
Decreased Pain
Corrected of Pronation/Supination
Improved Balance and Athletic Performance
Restoration of Proper Foot Function
Why Custom Orthotics?
Although there are plenty of products on the market claiming to solve all your foot-related problems, none are comparable to Cherrywood Foot Care's custom orthotics. No product you buy online or in a store will be tailored to you based on a thorough examination of your feet, and these products don't even ensure that your feet are properly positioned for maximum effectiveness. Additionally, these products tend to have a much shorter lifespan than their customized counterparts, requiring more frequent replacement and creating even more room for error. The beauty of custom orthotics is that they provide higher quality, limiting the need for replacement. However, whenever you do need a replacement, you can rest assured that your new model will be perfectly tailored to any new developments in your condition.
Cherrywood Foot Care – Podiatrist in Seaford
If you are seeking the best podiatrist in Seaford, Cherrywood Foot Care is the clear choice if you want a lasting solution to your foot pain. Nothing is more important to us than your comfort and happiness, and our unique orthotics provide the best way to make sure your feet don't get in the way. For more information or to schedule an appointment, contact Cherrywood Foot Care.