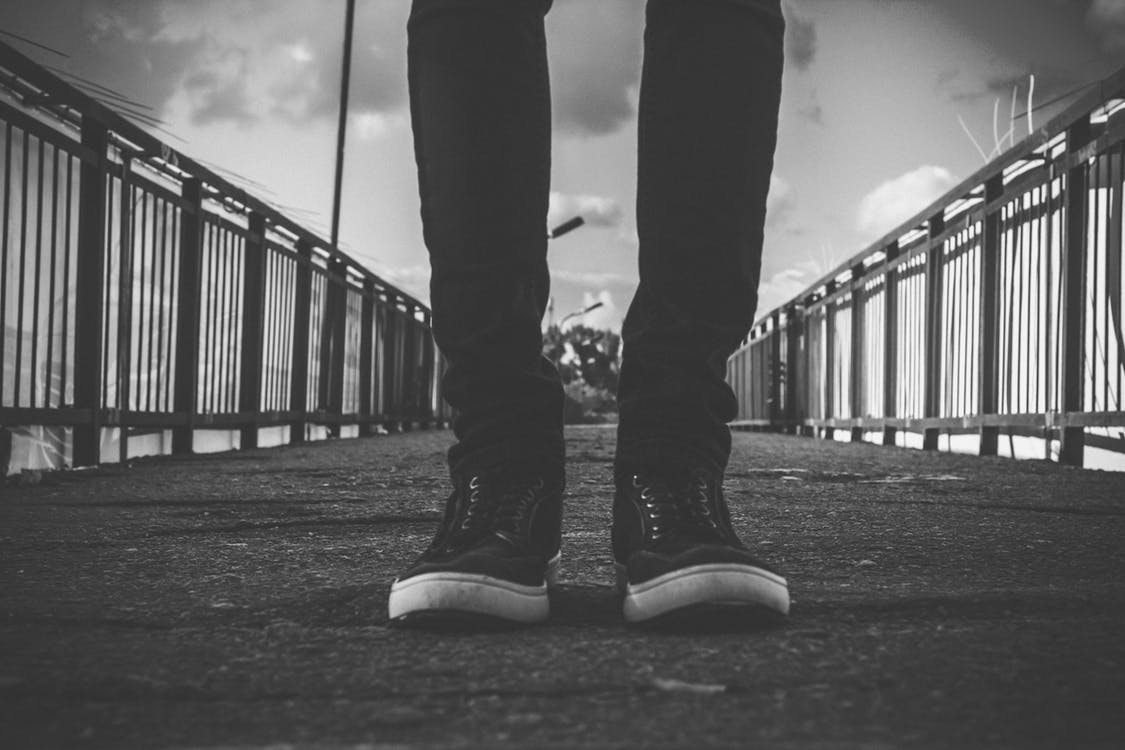 24 Mar

Diabetic Complications and the Foot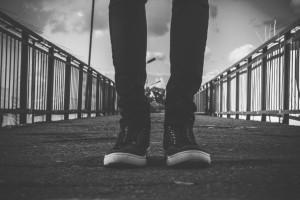 People who suffer from diabetes face many complications; the most commonly taking place in the feet. At Cherrywood Foot Care located in Bellmore, New York, we treat patients who need diabetic foot care. As always, our primary goals are to treat and educate each patient on the disease and complications to keep you on your feet comfortably.
Diabetes is caused by too much glucose in your blood which can cause complications in the feet. Diabetic Neuropathy is one of the problems that produce foot complications. When neglected, diabetes can cause nerve damage which can result in losing the feeling in your feet. Those affected might not feel heat, pain, or cold. Having a sore or cut on your feet that you cannot feel can lead to infection. Nerve damage can also lead to changes in the shape of the foot and toes.
While anyone can experience foot complications, diabetics are especially susceptible to serious infections and complications that can eventually result in amputation. Becoming aware of these problems and getting them treated by your podiatrist can help prevent serious infection. Some of the most common foot problems podiatrists treat are:
Fungal infections of the nails.
Skin changes– These can come as dry feet, cracking, skin discolorations, and opened sores that may be difficult to heal.
Calluses– Calluses build up faster on people with diabetes. Without proper treatment from your foot doctor, they can lead to ulcers and infection. Trying to remove the calluses yourself can be dangerous.
Foot ulcers– These can result from minor cuts, scars, or poorly fitting footwear and can lead to infection if not treated properly.
Poor circulation– This can make it hard to fight infection.
At the end of the day, all foot complications should be treated by a podiatrist. However, at Cherrywood Foot Care, we also understand the specific diabetic complications that arise in the foot. Our professional staff works hard to ensure each patient receives the most beneficial foot care and education to address current symptoms and prevent future ones. Long lasting solutions such as prescribing proper shoe gear are all you need to keep your feet happy and healthy!