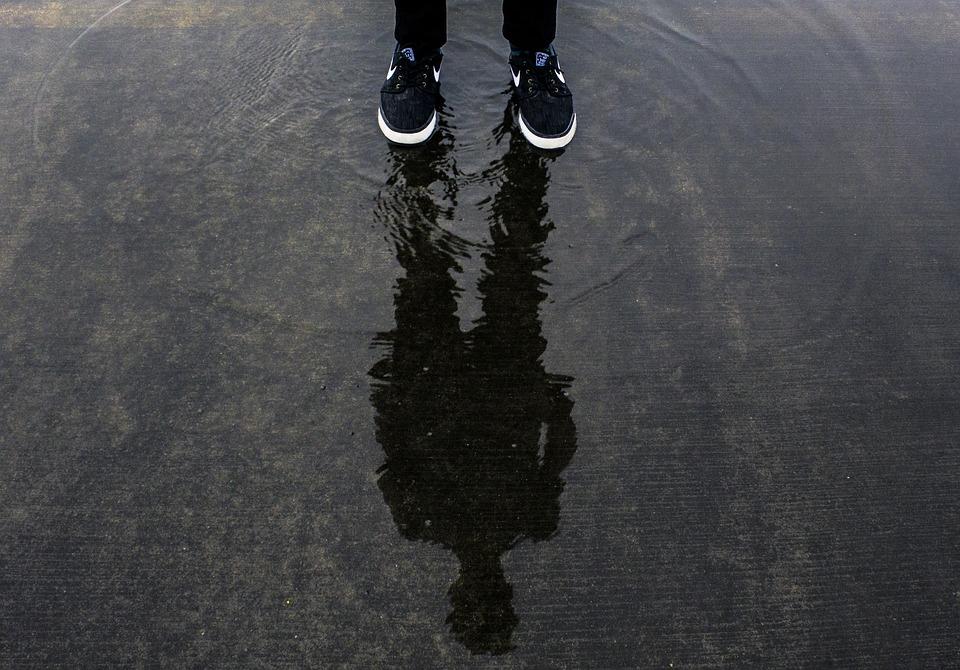 16 Mar

What is Neurolysis?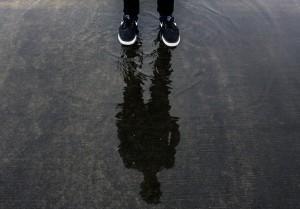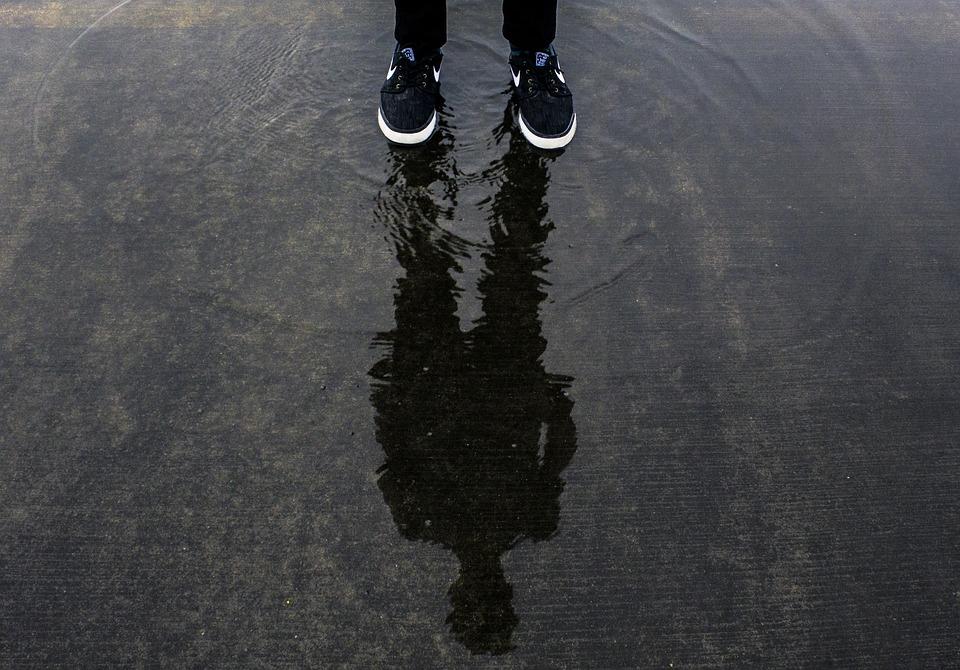 Neurolysis is a non-invasive procedure targeted for complex nerve pain. Neuroma is a condition involving the production of nerve tissue mass that causes severe pain in the affected area- often times, in feet. This condition is also popularly seen in patients with cancerous or benign tumors. In this case, Neurolysis is a non-surgical treatment that helps to block nerve extensions for the elimination of pain. Nerve pain can be excruciating and very difficult to tolerate. Depending on the severity of its pain instigation, neuromas can greatly interfere with daily activities, causing chronic pain throughout the body. Nobody should have to live with such pain difficulties, and at Cherrywood Footcare, we service Neurolysis treatment to protect your nerves.
The procedure begins with a consultation appointment for you to meet with one of our many accomplished doctors who have expertise in this treatment. You will be able to thoroughly discuss the procedure and its facets along with any of your personal needs. Our doctors want you to be a key player in your recovery process, and they will always keep you at the front line of your treatment decisions and proceedings so that you're never left in the dark.
Following the initial consultation and doctor's approval, your seven-step injection procedure will begin. Each injection is performed over seven separate appointments. These injections use ethanol mixed with a local-anesthetic to attract nerve tissue for absorption and a chemical dissolve that eliminates any problematic nerves. The procedure looks to attack the problem by using the specific characteristics of the nerve tissue for a more natural and effective result. By injecting a chemical substance that works with the nerve tissue, our doctors implement an ingenious tactic of using this natural behavior against them without the need for invasive surgery.
Cherrywood Footcare stands against pain for every patient, and we want your treatment to be safe and effective. Our office in Bellmore is ready to answer any questions you may have on podiatry topics including Neurolysis. Contact us today to set up your first appointment for a pain-free life!