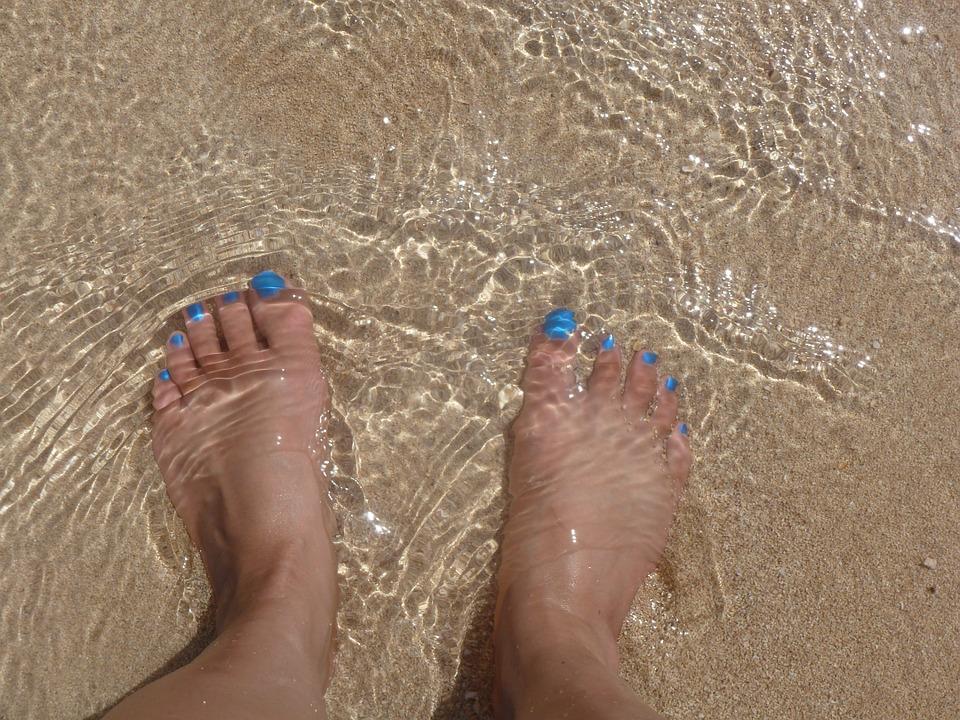 04 Aug

Foot Care in the Summer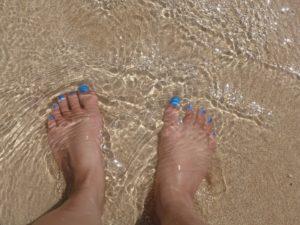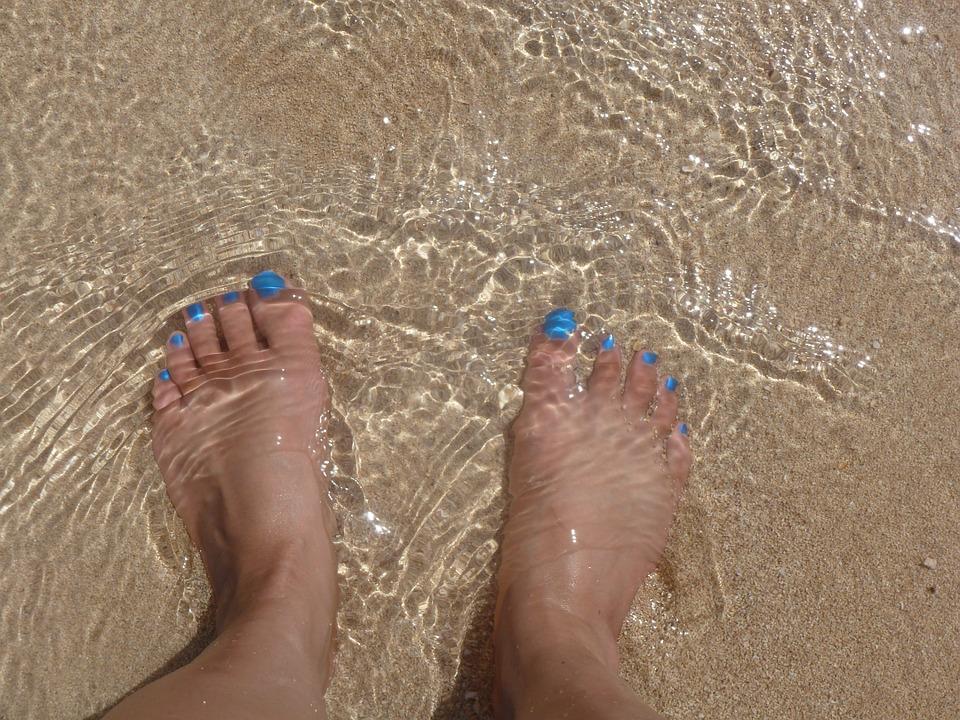 Summer is finally here! Which means warm weather, beach days, and of course, sandals! It is time to put away your boots and get your summertime footwear ready. At Cherrywood Foot Care in Bellmore, we want to help you have proper foot care in the summer!
Our Bellmore Podiatrists have a few tips to keep your feet happy and healthy this summer! We all love kicking off our shoes at the beach or when we are sitting aside the pool! However, try to avoid walking around barefoot! Excessive time spent barefoot can lead to sunburn, athlete's foot, plantar warts, ringworm, other infections, and also increases the chance of injury.  
When it comes to wearing sandals, our Bellmore Podiatrists know that those strappy sandals and thong flip flops may come with painful and unattractive blisters!  The rising temperatures in the summer months may cause our feet to swell and sweat in our shoes. In order to minimize the irritation from strappy sandals, the Podiatrists in Bellmore recommend saving your strappiest of sandals for the cooler summer days.
Other tips from our Bellmore Podiatrists for happy and healthy feet include:
Lather on the SPF

Wash your feet regularly

Limit time spent wearing flip flops

Air out your shoes when you are not wearing them

Treat and prevent blisters

Exfoliate and moisturize your feet

Be aware of any warts or growths
Lastly, our Bellmore Podiatrists suggest drinking plenty of water, even if you are not thirsty!  Our feet often swell in the summer months because of dehydration. Circulation problems arise with dehydration which can cause your feet to swell even more. Elevate your feet (above the rest of your body) to reduce swelling.
At Cherrywood Foot Care in Bellmore, our podiatrists are here all summer to answer any of your footcare related questions! Give us a call or visit our website to learn more!