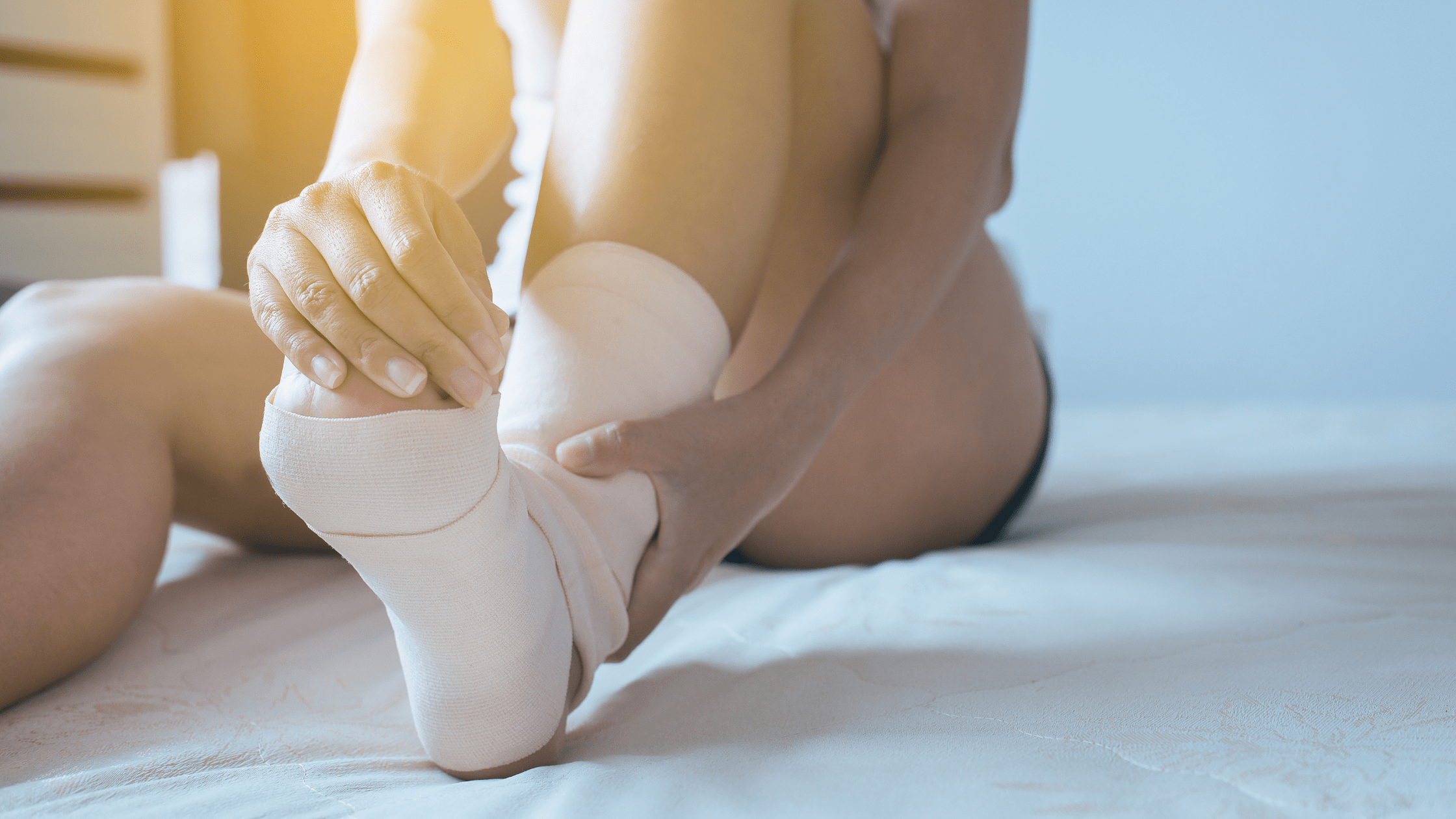 24 Mar

Modern Podiatric Advancements

As advancements in podiatry continue to be made, our team at Cherrywood Foot Care utilizes state-of-the-art podiatric technologies and techniques to treat all of your foot care needs. Our team will always stay on top of the latest podiatric innovations, so you can feel confident that you are receiving the best care possible. We believe that patients that are well informed are well-equipped to make decisions regarding their health.

A podiatrist is a healthcare professional that specializes in the treatment and care of the foot. Our team is also well-versed in treating ankle and lower limb conditions. When you meet with our team, we will recommend a suitable treatment for your unique needs. To learn more about our leading podiatric services, please contact a member of our team.
Laser Treatment
Our practice is known for its use of breakthrough laser technology. We are one of the first practices in the country to utilize the revolutionary Cool Touch Laser to treat toenail fungus. Laser treatment is quick and effective, and it typically has minimal discomfort. Our laser treatments can be performed without anesthesia and harmful UV radiation.
Extracorporeal Shock Wave
Another state-of-the-art technique we utilize at our facility is extracorporeal shock wave therapy. This is an innovative way to treat chronic heel pain such as plantar fasciitis and heel spur syndrome. This procedure is non-invasive and can remedy the pain and discomfort associated with these conditions. Extracorporeal shock waves penetrate the heel area to stimulate the natural healing response. This procedure is quick and is performed with local anesthesia on an outpatient basis. For those looking for a safe and effective treatment with a minimal recovery time, you should contact our office for more information.
Surgery
When surgery is needed, you want to feel confident that you are in the care you receive. At Cherrywood Foot Care, we boast a team of trained and certified foot care professionals that know what it takes to get you back on your feet. Here are some of the many surgical procedures we specialize in:
Arthroscopy.
Bunion Surgery.
Cyst Removal.
Hammertoe Surgery.
Nerve Surgery.
Toe Surgery.
Contact Us
If you have been experiencing problems with your ankles or feet, it may be time to visit a podiatrist. At Cherrywood Foot Care, our board-certified podiatrists will help address all of your foot ailments and provide you with treatment that is second to none! To learn more about our podiatric techniques and how we can help you, be sure to contact us today!