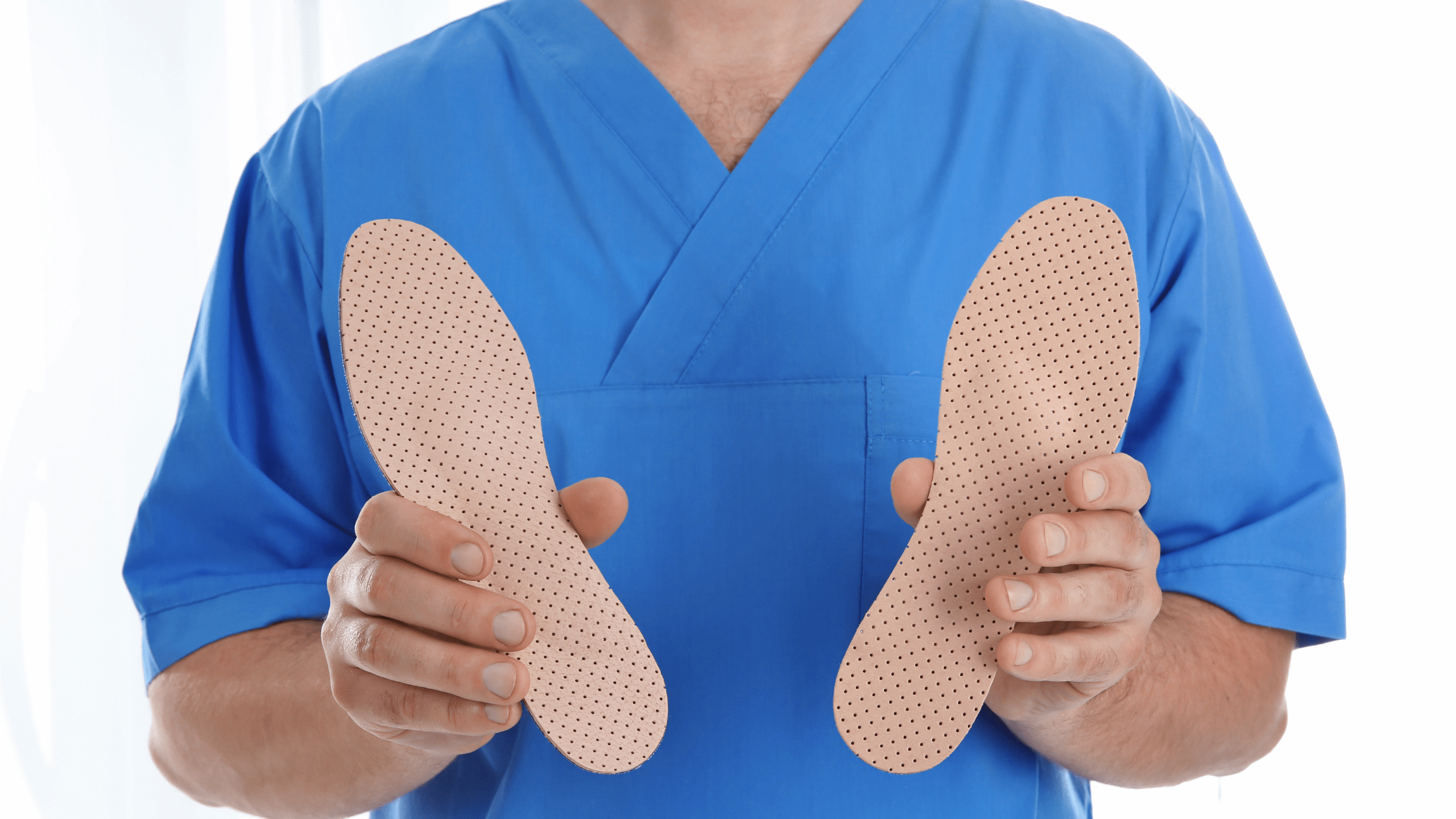 07 Oct

Can I Benefit From Shoe Orthotics?

Have you noticed your feet have started to ache every time you walk? Do these aches occur, no matter what pair of shoes you are wearing? If this is the case, you may be someone who benefits from shoe orthotics. At Cherrywood Foot Care, we can create these for you and help you get back to walking without issue. For more information regarding orthotics, and how they can help, please contact our staff.
What Are Shoe Orthotics?
When each pair of shoes you wear comes with problems, orthotics could be the answer you're looking for in this situation. These are medical devices that are worn inside of your shoes that correct biomechanical issues such as problems with walking, standing, and running. Rather than taking an invasive approach to correcting these, orthotics are a simple solution that offers no complications or drawbacks.
The Benefits Of Orthotics
Those who are ready to get back to walking without issue should highly consider scheduling an appointment with our team. Should our expert podiatrists deem this to be the appropriate route to take, we'll create the orthotics that you can use to improve your quality of life vastly. There are a variety of benefits that these inserts can bring, including the below:
Avoiding the need for surgery.
Provide comfort when walking, sitting, or standing.
Fend off pain felt in the foot, ankle, and leg.
Absorbs and redirects pressure from areas of the feet.
Improves balance and athletic output.
Types Of Orthotics
At Cherrywood Foot Care, there are two types of orthotics that our team may recommend to help improve your condition. Our team will perform a full evaluation of your situation before determining which orthotic type will work best for you. Examples of the different types include:
Rigid Orthotics: These are made of hard materials such as plastic or carbon fiber. They are made for walking shoes or dress shoes and help reduce strains and pain in the legs, thighs, and lower back.
Soft Orthotics: These are made from compression materials. Soft orthotics are perfect for conditions such as plantar fasciitis and diabetic foot ulcers.
Contact Us
For people who cannot walk without pay, shoe orthotics could be the answer you're looking for in regards to treatments. At Cherrywood Foot Care, we'll perform the evaluation necessary to have these orthotics created for you. When you're ready to get back to being pain-free, contact our team today and schedule your appointment.