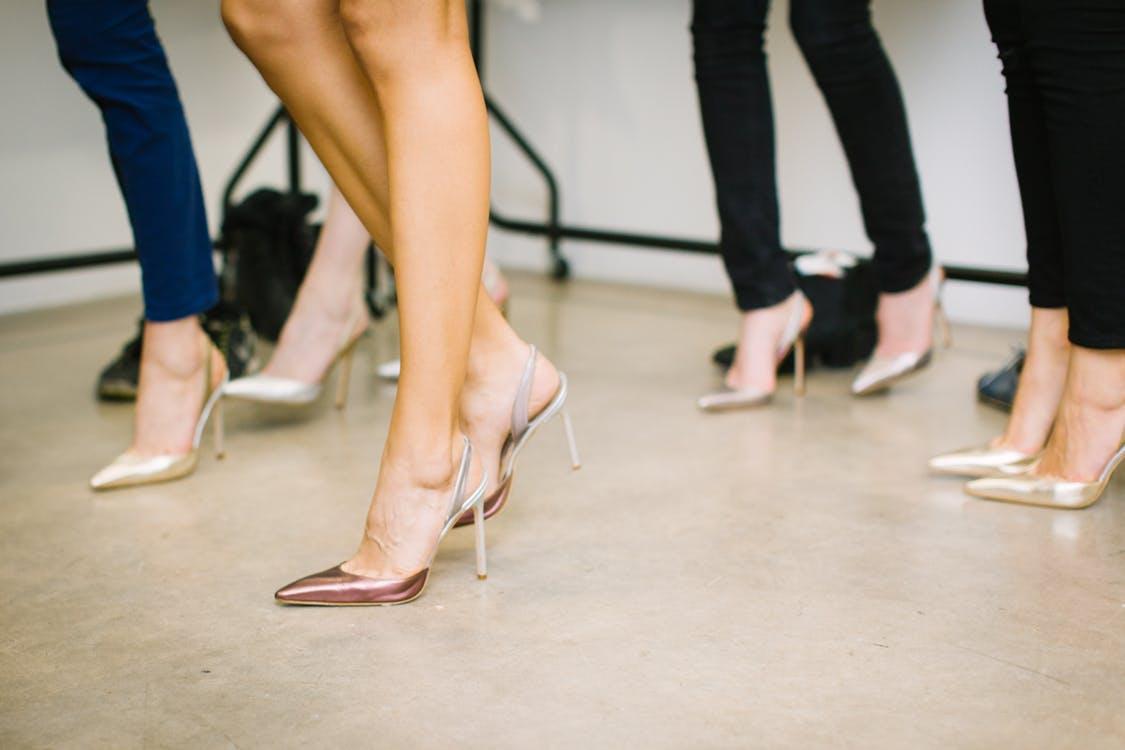 03 Jun

Treatment for Heel Pain in Nassau County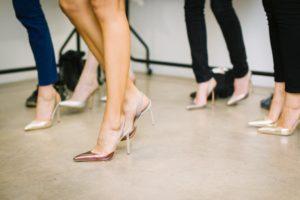 Recognizing Heel Pain
At the end of a typical day, have you noticed a slight tension under your foot towards the front of your heel? If so, you begin to wonder if you participated in more activity today than you normally do. However, the next morning arrives and you recognize that your heel pain is gradually becoming worse, especially when you are wearing a flat shoe or flip flops. In this moment, you decide to rest during the day, but instead, discover that by staying off of your feet, you triggered more pain in your heel. For this reason, you playback the routine and activities that you completed in the previous days. Yet, you still begin to wonder, what caused this pain?
Causes of Heel Pain
Surprisingly, the heel pain you are experiencing may not be caused by a specific injury. Instead, it is possible that the pain has been caused by constant stress and pressure on the heel. A few other reasons could be from inflammation, pinching of the nerves in your feet, repetitive stress from exercise, or too much of a stretch from the base of the toes and arch of the foot. While considering these possibilities, it is essential to help your heel from worsening by icing, limiting activities, and avoid walking around without shoes on.
Treating Heel Pain
At this point, you realize that it is necessary to see a podiatrist. Thankfully, Cherrywood Foot Care of Nassau County is available to help treat your pain. As podiatrists, they are credible to diagnose and treat conditions of your foot and ankle, including the heel pain that you are experiencing. Cherrywood Foot Care located in Nassau County re l utilizes techniques and technology such as extracorporeal shock wave therapy. This non-surgical treatment includes benefits of releasing the stinging and painful aches associated with your conditions, and will also help your foot return to a comfortable state. Overall, they are known for their team of podiatric specialists who are certified and possess years of experience and knowledge to help you heal your heel!
We welcome you to discover more information about potential procedures or call (516) 826-9000 to set up an appointment today at our Bellmore office. Looking forward to hearing from you!