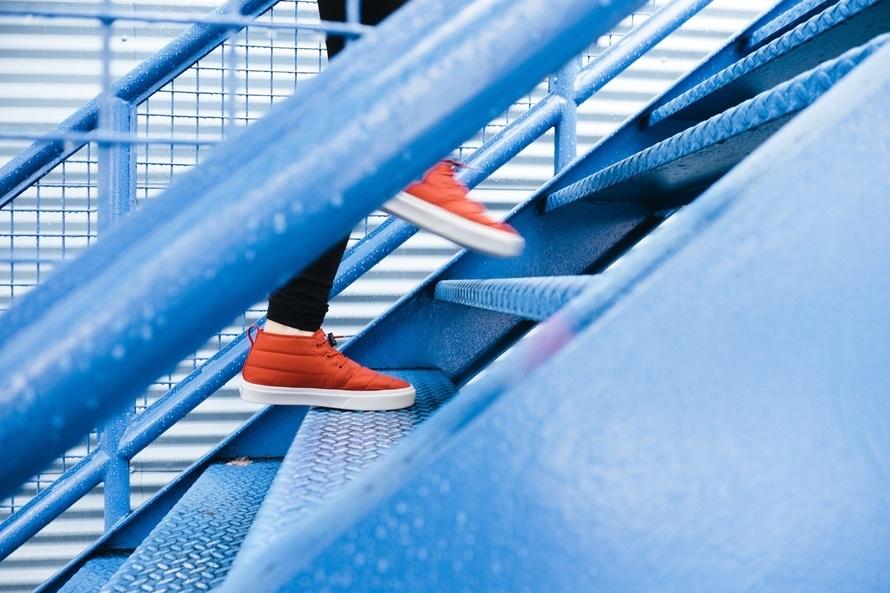 07 Oct

Long Island Diabetic Foot Care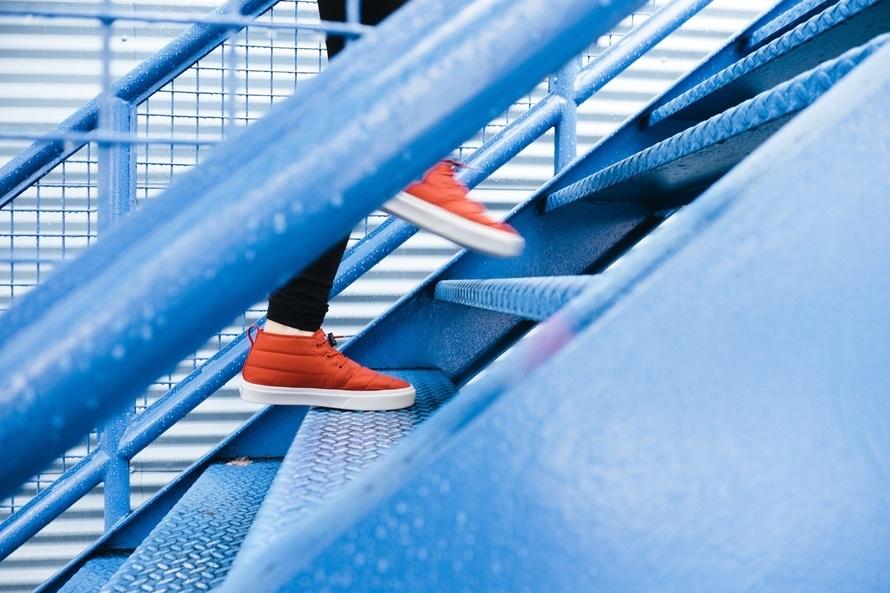 Diabetes can often cause numbness in feet because the disease actually damages the blood vessels and nerves in the foot region. These conditions are referred to as diabetic neuropathy and peripheral vascular disease and while the effects sound mild. this condition if left unchecked can cause ulcers or even gangrene at worst. The conditions list above are almost entirely exclusive to diabetics, however diabetics are more susceptible to common foot ailments.
Calluses, fungal infections, warts, ingrown nails, and weakened toe muscles are all symptoms diabetics are more likely to contract due to their disease. If you are a diabetic and have experienced any of the ailments listed a podiatrist can assist with even severe afflictions. Located on Long Island, Cherrywood Foot Care offers a wide range of surgical and therapeutic treatment to assist people with foot ailments. As diabetics commonly are afflicted with all kinds of complications regarding their feet checking in with an experienced podiatrist can ease them away from maladies they may have or fear contracting.
Cherrywood Foot Care has experienced doctors and myriad methods of treatment ranging from laser and ultrasound to surgery and ESWT. Employing modern methods of treatment, Cherrywood Foot Care offers the most efficient results. If you are suffering with complications from your diabetic condition, the podiatrists at Cherrywood Foot Care are here to serve you.