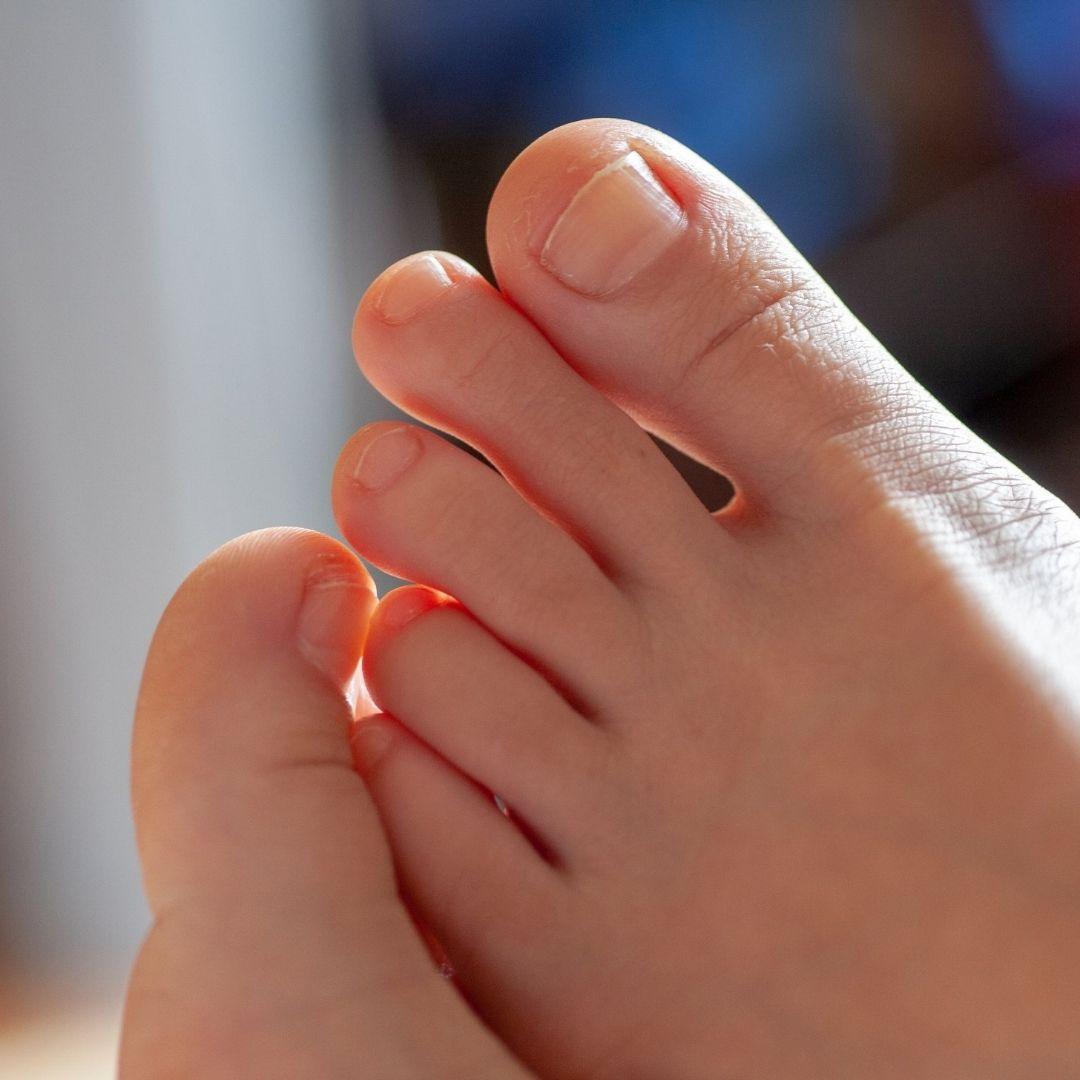 11 Apr

How To Keep My Feet Healthy

World Health Day is an observance celebrated on April 7th every year to draw attention to world health concerns and the unparalleled value of good health. While most people don't consider the vital role feet play in overall health, neglecting your foot health can lead to complications in other areas of your body. Our team at Cherrywood Foot Care would like to celebrate World Health Day by discussing how you can keep your feet and ankles healthy and happy. Continue reading to learn more!
How To Keep My Feet Healthy
The feet are one of the most essential body parts that provide freedom of movement and help you stay active through physical activity. However, it's far too easy to take your feet for granted until a problem presents itself. Most people don't think about foot care, but proper foot health can prevent issues from keeping your whole body healthy. Here are some foot care tips from our team at Cherrywood Foot Care to improve and maintain your foot health:
Check Your Feet – You should inspect your feet regularly for cracked skin, blisters, skin discoloration, or minor cuts. If you notice any changes, you should let our podiatrists know right away.
Clean Your Feet – Wash your feet daily with mild soap and warm water and dry them thoroughly before putting on socks and shoes.
Wear Proper Footwear – Poor-fitting shoes can cause blisters that lead to infection or other problems. You should also wear footwear that properly supports your ankles and feet to keep you safe while moving. Our team can help ensure that your shoes fit correctly and recommend orthotics for proper support.
Trim Nails Carefully – Your nails should be kept trimmed. However, trimming your nails too short can cause ingrown toenails and soreness. Trim your nails straight across and carefully file the edges.
Control Your Blood Sugar – Foot problems are one of the most prevalent complications of diabetes. Uncontrolled high blood sugar can cause nerve damage in your feet and reduce blood flow, making it harder for your feet to resist infection or heal from an injury.
Contact Us
Don't wait for foot pain and discomfort to interrupt your life! At Cherrywood Foot Care, our podiatric specialists are here to keep your feet healthy for the long term! To learn more foot care tips or to schedule an appointment for care, be sure to contact us today!