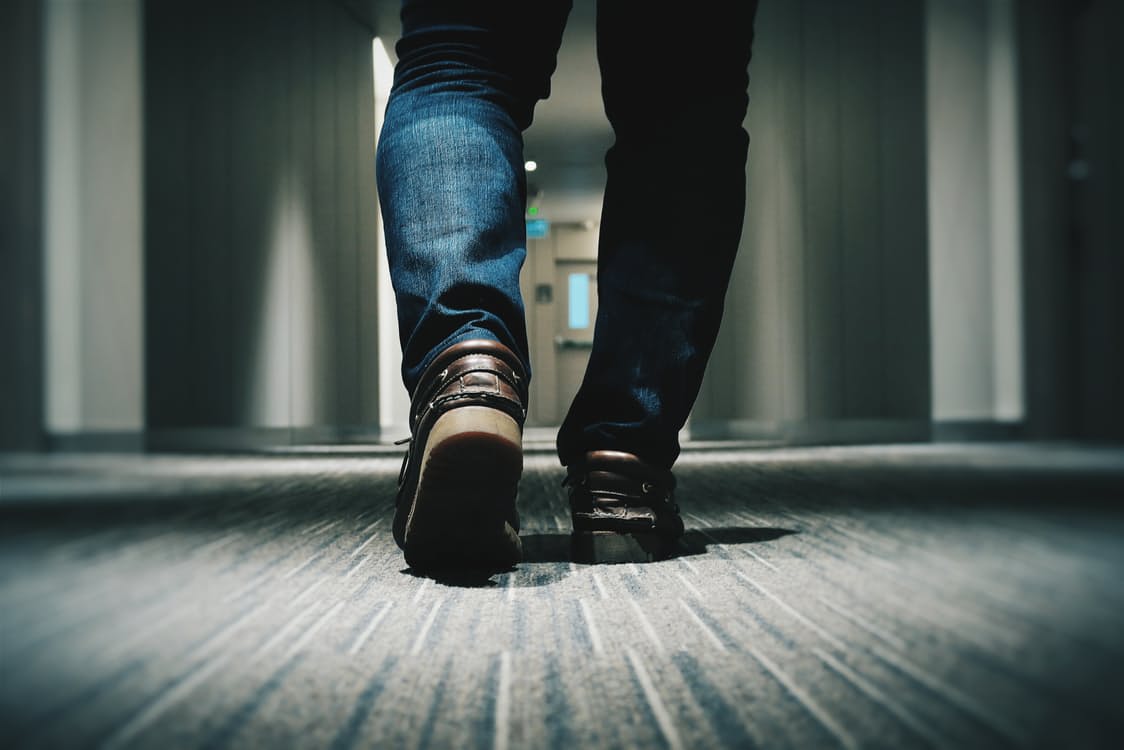 13 Jan

Flat Foot Correction on Long Island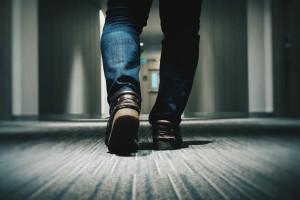 A flat foot is a condition describing a foot arch that has been lowered. Typically after overuse, the tendons holding your foot upright become loose causing your foot's arch to lower. While there is no immediate concerns with having flat feet, it affects posture and may cause feet to ache more easily, if enough pressure is put on them. Since adult feet are more developed, flat feet is more common in overactive children than in adults.
Flat feet causes direct pain in the foot as well lower leg pain when standing for long periods of time. When someone who is flat footed feels pain, it is because the foot is being impacted harder when it meets the ground causing more pressure on the foot itself and the lower leg. Should anyone who is flat footed feel chronic pain, consulting a Long Island podiatrist should be their first course of action to prevent damage to their foot's tendons.
Flat feet can be caused by a variety of factors including weight, diabetes, pregnancy, nerve problems, tendon irritation or inflammation, rheumatoid arthritis, and birth defect. Whatever your cause, the pain that flat feet is not something you should live with. Correcting flat foot in an adult could require surgery or an exercise regime depending on the severity of the condition. If someone has been experiencing pain due to flat foot it is more prudent to go through surgery or consult a Long Island podiatrist before attempting to correct the condition via exercise and unwittingly bring more strain to your foot.
If you are looking to correct flat foot then look no further than Cherrywood Foot Care. Depending on the severity of your flat foot Cherrywood Foot Care located on Long Island offers five different surgical procedures to correct the condition and has an experienced staff of doctors conducting the procedure. Cherrywood Foot Care has been voted Long Island's best podiatry clinic for six consecutive years. See how they can help you today!