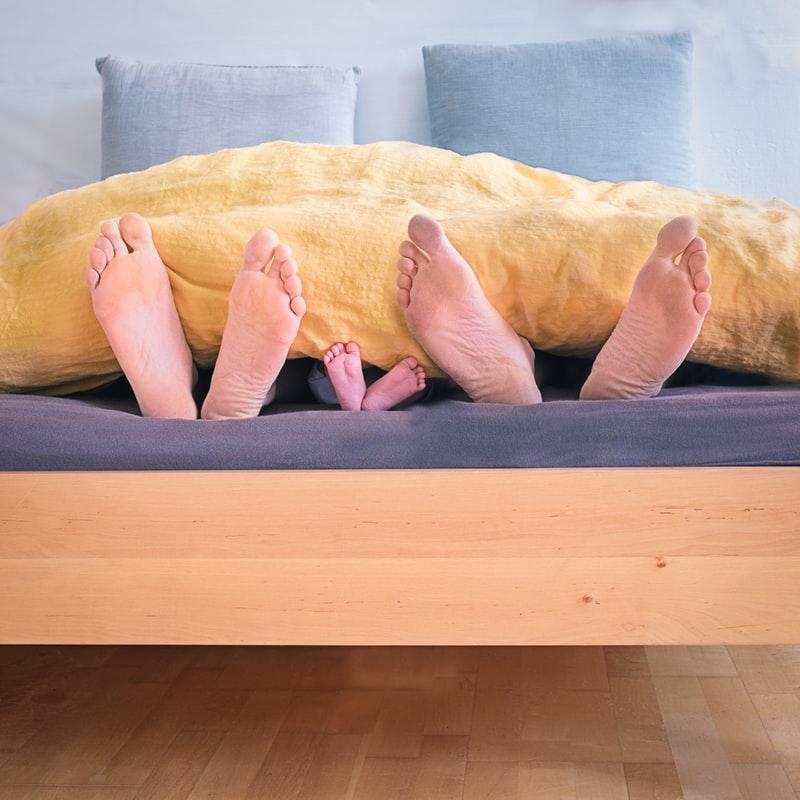 03 Feb

What Aggravates Plantar Fasciitis?

In the United States alone, over 75% of people will experience foot-related complications at least once in their lives. If you currently fall into this 75%, our team at Cherrywood Foot Care will be here to provide you with the top of the line care. When conditions such as plantar fasciitis affect you, we'll be able to provide you with the highest quality of treatment available at our facility.
What Is Plantar Fasciitis?
The plantar fascia is a thick band of tissue that runs from the heel to the toes. This band helps with absorbing shocks that come with everyday movements such as walking. When this band becomes irritated and inflamed, the condition known as plantar fasciitis begins to develop. To alleviate your symptoms, you may need to seek out podiatry near Massapequa. Among the most common symptoms of this condition are:
Difficulty walking.
Experiencing heel pain that is at its worst in the morning.
Development of heel spurs.
Aggravation of Plantar Fasciitis:
Plantar fasciitis develops when tension and stress placed on the plantar fascia leads to irritation. But what causes this tension and stress to take place? The team at Cherrywood Foot Care has the answers to this question. Below are some risk factors that can lead to the aggravation of plantar fasciitis:
Obesity: Your feet bear the entirety of your body weight. When you are overweight, it can cause extra stress to be placed on your feet, especially the plantar fascia.
Age: As we age, our bodies become more susceptible to certain conditions. Plantar fasciitis is no exception to this rule of thumb, as it is most common in people between the ages of 40 and 60.
Certain exercises: Some types of exercise can place large amounts of stress on the heels, triggering plantar fasciitis. Such exercises include long-distance running, ballet, and aerobic dance.
Occupation: Some jobs require employees to stand on their feet for large portions of the day. Those who have a job that requires long periods of standing and walking are at an increased risk of developing plantar fasciitis.
How Our Podiatry Near Massapequa Can Help:
When plantar fasciitis begins to impede your ability to complete daily tasks, consider reaching out to our staff at Cherrywood Foot Care. With our podiatry near Massapequa, your symptoms can be relieved, allowing you to regain the quality of life that plantar fasciitis may have taken from you. Treatment methods that may be administered by our podiatrists include:
Extracorporeal shock wave treatment.
Creating custom orthotics.
Prescribing pain-relieving and anti-inflammatory medication.
Cherrywood Foot Care- Podiatry Near Massapequa
At Cherrywood Foot Care, our staff has been providing podiatry near Massapequa for more than a quarter of a century. Our podiatrists are dedicated to the well-being and treatment of every patient that trusts us with their care. Plantar fasciitis is a difficult condition to live with, but it does not have to last forever. If plantar fasciitis has begun to cause problems in your life, contact our team right away. We'll do everything in our power to eliminate this condition promptly and get you back to living a pain-free life!