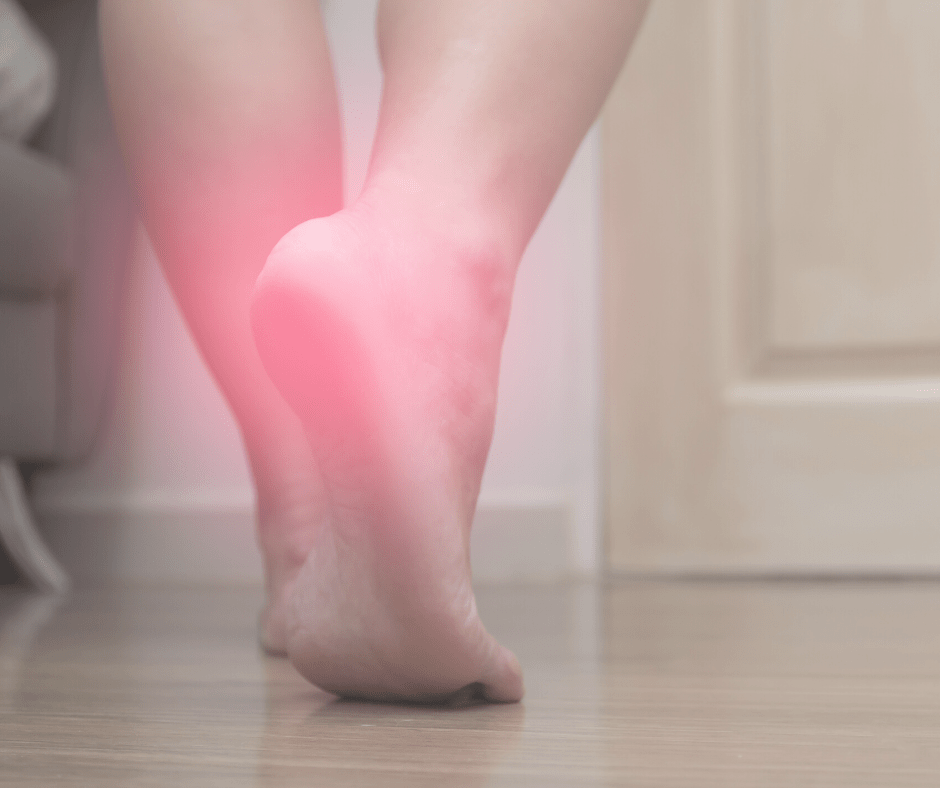 10 Mar

Foot Care For Runners

Whether you're training for a marathon or just someone who likes to take a jog around the neighborhood, there are many benefits to be had by going for a run. At Cherrywood Foot Care, we want you to keep moving. To help you achieve this, our East Meadow podiatrist would like to share some of the common injuries and conditions that runners should be aware of, as well as the best methods for reducing the chances of them occurring.
Common Injuries For Runners
While running can help you get in shape and release endorphins throughout your body, this activity also places a lot of wear and tear on the foot and ankle. Since your foot and ankle are constantly being pounded into the ground under the full force of your body weight, injuries can arise if you're not careful. Some of the most common ones our East Meadow podiatrist has seen patients suffer from include:
Plantar fasciitis.
Ankle sprains.
Repetitive blisters.
Stress fractures.
Heel spurs.
Foot Care Tips
Since weight is constantly being placed on your feet, injuries sustained to these body parts can linger. When not taken care of quickly, minor problems can become serious conditions. To avoid problems from worsening, our East Meadow podiatrist recommends focusing on the following care tips:
Moisturize Your Feet: Runners tend to have drier feet than most. This dryness can lead to the development of painful cracks or calluses developing on your feet. Taking the time to apply moisturizer will help keep your skin healthy and protected.
Keep Your Feet Dry: Whether it's from sweat or being out in the rain, feet are likely to get wet when running. If you fail to dry them as soon as possible, your feet become more susceptible to athlete's foot or other fungal infections.
Pick The Right Shoe: Selecting the right running shoes will play a vital role in managing the health of your feet. They should fit snugly around your feet, and offer proper support for your ankles. Investing in orthotic inserts will also be beneficial to runners with flat or deep arches.
Schedule An Appointment At Cherrywood Foot Care: Our team specializes in all ailments of the foot. From laser treatments for toenail fungus to extracorporeal shock wave therapy for plantar fasciitis and heel pain, we can provide the treatment you've been looking for to correct just about any foot-related issue you're facing!
Contact Us Today!
Cherrywood Foot Care has been helping patients deal with foot problems for over 25 years. Our East Meadow Podiatrist has a wealth of knowledge at his disposal that he will apply when offering treatment. To learn more about our services, or what you can do on your own to promote healthy feet, be sure to contact us today!